FTA between Ukraine and Israel to come into effect on Jan. 1 Zelensky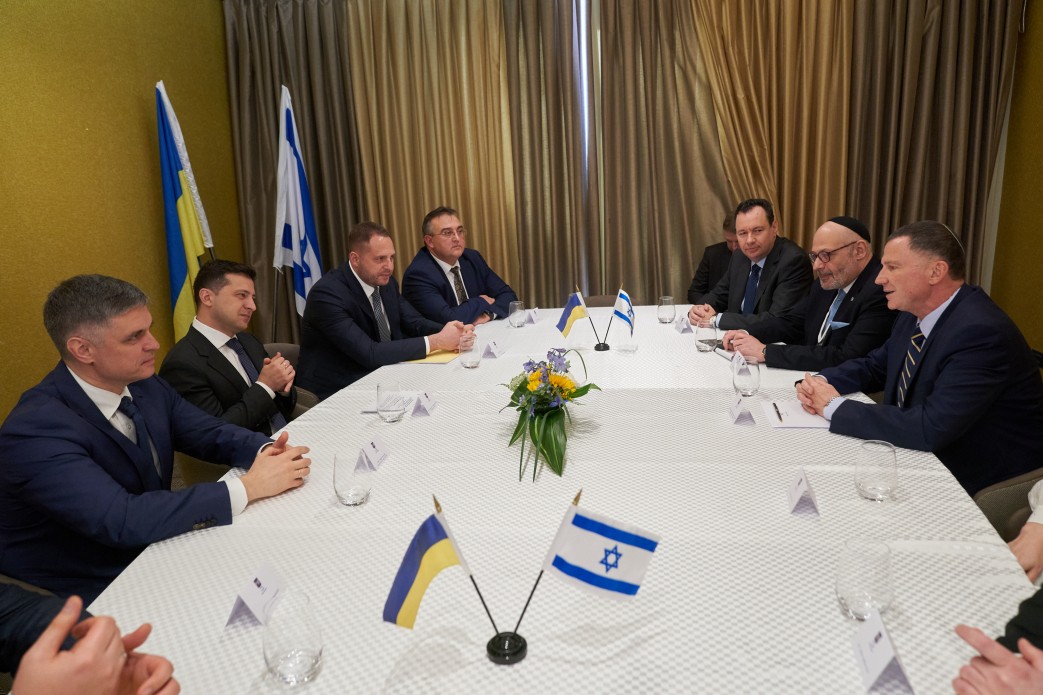 MENAFN | 24 November 2020
FTA between Ukraine and Israel to come into effect on Jan. 1 Zelensky
(MENAFN - UkrinForm) A free trade agreement (FTA) between Ukraine and Israel will take effect from January 1, 2021, Ukrainian President Volodymyr Zelensky has said.
"FTA between Ukraine and Israel will take effect on January 1, 2021! This is a new level of relations between the countries and the "green light" to the growth of Ukrainian exports, closer cooperation in the fields of high-tech, engineering, investment. Great news, [Prime Minister of Israel] Benjamin Netanyahu!" Zelensky posted on Twitter .
As reported, the Israel-Ukraine Free Trade Area Agreement was signed by the parties back on January 21, 2019. The Verkhovna Rada of Ukraine ratified it in July 2019. In August 2019, President Volodymyr Zelensky signed a law ratifying the FTA with Israel.
The reason for the delay in Israel's ratification of the Agreement was the constant holding of parliamentary elections. On March 2, they were held for the third time in a row, as Prime Minister Netanyahu was unable to form a government after two elections in April and September 2019.
---