Georgia, EFTA to hold talks on free trade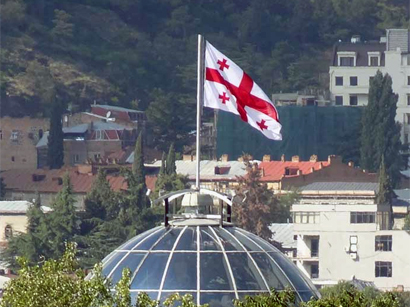 Trend (Azerbaijan) | 18 November 2014
Georgia, EFTA to hold talks on free trade
Tbilisi, Georgia, Nov. 18
By Nana Kirtzkhalia – Trend:
The European Free Trade Association (EFTA) Ministerial Meeting, held in Geneva, Switzerland, decided to start talks with Georgia on the free trade.
The sides will set the dates for holding the talks, the Georgian Foreign Ministry said Nov. 18.
The ministry said the Georgian side sees this decision as the next step after the association agreement with the EU, which was taken with the aim of further liberalization of trade and economic relations between Georgia and the EU.
---