Gold jewelry maker asks government for FTA with UAE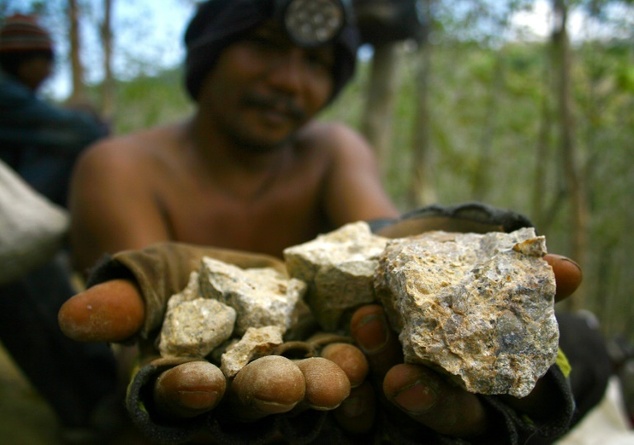 Jakarta Post | 27 February 2017

Gold jewelry maker asks government for FTA with UAE
by Stefani Ribka
Major gold jewelry producer PT Usaha Bersama Sejahtera (UBS) has asked the government to establish a free trade agreement (FTA) with the United Arab Emirates (UAE) to lower the country's import tax for Indonesian jewelry.
UAE increased its jewelry import tax to 5 percent on Jan. 1 this year from 0.03 percent previously, amid a plunging oil price, according to UBS.
UBS president director Eddy Susanto Yahya said some countries already had an FTA with UAE to exempt them from the surging tax and Indonesia needed to follow suit.
"Singapore enjoys 0 percent tax through the GSFTA (Gulf Cooperation Council-Singapore FTA). I heard Malaysia and Turkey are trying to have it too," he said during Industry Minister Airlangga Hartarto's visit to the company's Surabaya headquarters on Monday.
"So if Indonesia can also have an FTA (with UAE), it will help the industry very much," he added.
UBS' request has been acknowledged by the Indonesia Goldsmith and Jewelers Association (APEPI).
Jewelry has traditionally been one of Indonesia's biggest export commodities.
Last year, the commodity was the fourth-biggest export category at US$6.36 billion, a 4.58 percent increase year-on-year.
The biggest buyers in 2016 were Switzerland, Japan, Singapore and Hong Kong. (
---