Gov't suspends FTA with Turkey
All the versions of this article: [English] [français]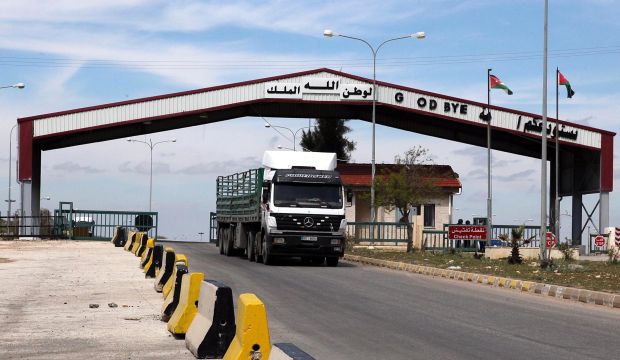 Jordan Times | 12 March 2018
Gov't suspends FTA with Turkey
The Cabinet on Monday decided to suspend the Free Trade Agreement (FTA) with Turkey, citing its adverse impact on the local industrial sector and the Turkish side's failure to meet its commitments under the partnership agreement that went into effect in 2011.
The decision, which came upon a recommendation by the minister of industry, trade and supplies, was taken "in light of the challenges facing the Jordanian industrial sector as a result of the closure of border crossings with neighbouring countries and the shrinking traditional markets of national exports," according to the Jordan News Agency, Petra.
It also came to "support the industrial, agricultural and productive sectors in Jordan and render them more competitive locally and overseas".
It underlined that the "unequal" competition with Turkish products, which receive Turkish government's support, has led to negative effects on local producers.
Petra, quoting a Cabinet's statement, said that Jordan is in the process of evaluating all FTAs it has signed with other countries and all other bilateral trade agreements that have not resulted in the envisioned benefits to national economy.
The statement said that the FTA with Turkey has not yielded the expected fruits, but has rather further tilted the trade balance in favour of the Turkish side, which has failed in ensuring the flow of sufficient investments to Jordan.
---