Implementation of AfCFTA in Nigeria will increase unemployment among farmers – NANTS warns
All the versions of this article: [English] [français]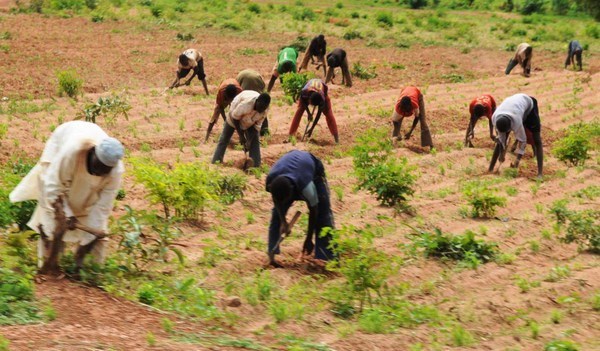 Independent.ng | 2 April 2019
Implementation of AfCFTA in Nigeria will increase unemployment among farmers – NANTS warns
By Chibuzor Emejor
ABUJA – National Association of Nigerian Traders (NANTS), has warned that the implementation of African Continental Free Trade Agreement (AfCFTA) in Nigeria would increase unemployment among farmers, and farm workers in the country.
This is contained in a communiqué issued in Abuja at the end of its National Validation Workshop on the study of conducted by NANTS on articulating Nigeria's Agricultural Trade Strategies for the AfCFTA.
The communiqué signed by the President of NANTS, Barrister Ken Ukaoha, explained that the study examined the effects of the tariff cuts phases on Nigeria's agricultural output, investment and employment of manufacturing products/industries earlier classified by initial tariff levels as 5%, 10% and 20% under two scenarios.
According to the communiqué, "The change in domestic outputs for all the three broad sub-sectors is negative and as high as between -14.5 per cent and -49.9 per cent in two sectors.
"Significant changes in employment that cut across all the three broad sub-sectors were estimated in the two scenarios ranging from -1.51 per cent -5.9 per cent.
---