India - China trade panel to meet soon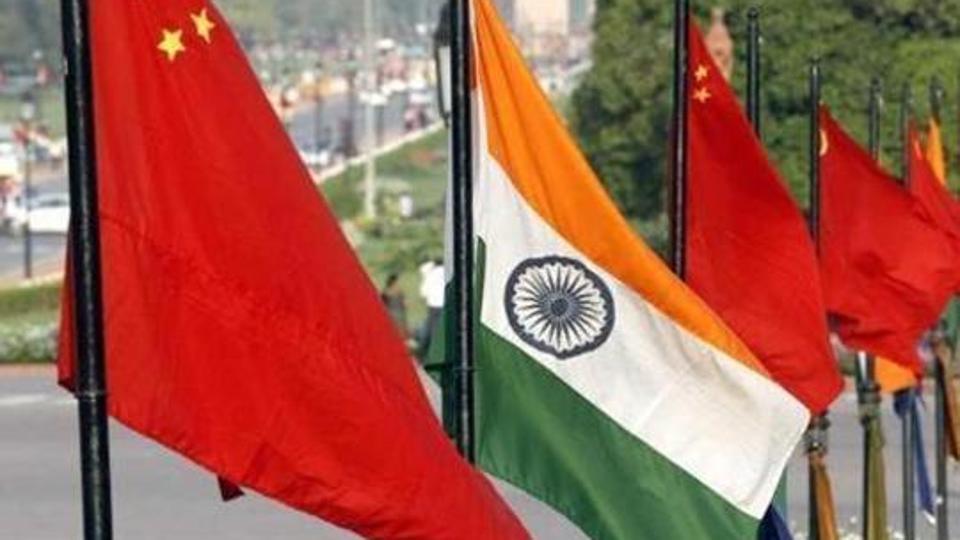 Live Mint - 14 November 2019
India - China trade panel to meet soon
By Elizabeth Roche
Hu and Sitharaman could explore an 'auto-trigger' mechanism to check import surges from China
If the two Asian giants manage to reach common ground, it could provide India with the opportunity to negotiate its terms with the 16-member trade block
India and China said a new committee, headed by senior ministers, will meet at the earliest and discuss ways to pare the $53-billion trade deficit between the two countries. The announcement follows a meeting between Prime Minister Narendra Modi and Chinese President Xi Jinping in Brasilia on Wednesday, on the sidelines of the 11th Brazil-Russia-India-China-South Africa, or Brics, summit.
During their informal meeting in Mamallapuram near Chennai on 11-12 October, the two leaders had agreed to set up a ministerial group headed by India's finance minister Nirmala Sitharaman and China's vice-premier Hu Chunhua to discuss trade deals.
New Delhi last week backed out of the Regional Comprehensive Economic Partnership (RCEP) deal, fearing that China would push goods through RCEP member countries, which could choke the domestic industry and the economy.
A person familiar with the development said Hu and Sitharaman could explore an 'auto-trigger' mechanism to check import surges from China, besides discussing India's concerns over rules of origin such as Chinese goods making their way into India through a third country.
If the two Asian giants manage to reach common ground, it could provide India with the opportunity to negotiate its terms with the 16-member trade block.
India's foreign ministry said in a statement that Modi and Xi "agreed on the importance of maintaining close dialogue on matters relating to trade and investment".
---