India, Iceland agree to facilitate trade and economic partnership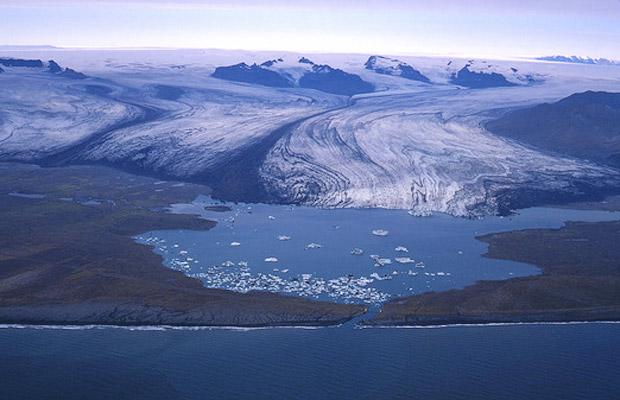 Sify | 5 April 2016
India, Iceland agree to facilitate trade and economic partnership
India and Iceland on Tuesday agreed that a trade and economic partnership agreement between India and the EFTA countries (Iceland, Liechtenstein, Norway and Switzerland) would facilitate more economic relations between the two countries.
External Affairs Minister Sushma Swaraj and Foreign Minister of Iceland Gunnar Bragi Sveinsson discussed the issues during the latter's visit to India from April 3 to 9.
The ministers also discussed the challenges of climate change for the Arctic and the Himalayan regions and the importance of continued scientific cooperation aimed at understanding better the implications of climate change for the ice covers and glaciers in the two regions.
They also acknowledged that any economic activities in these ecologically fragile regions needed to be based on the principle of sustainable development.
India and Iceland have regularly exchanged visits at a high level, the most recent being the visit of President of Iceland Ólafur Ragnar Grímsson to India in 2013.
Sveinsson is scheduled to visit Bangalore and Mumbai and is expected to meet with the leadership of Karnataka and Maharashtra to discuss mutual business opportunities.
The programme of the tourism delegation accompanying Foreign Minister Sveinsson includes presentations, in Delhi, Bangalore and Mumbai, on Iceland as an attractive tourism destination.
---