India proposes to negotiate trade pact with Africa: Prabhu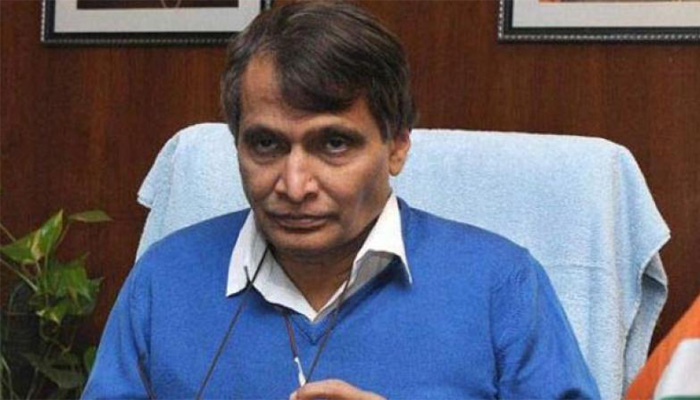 The Week | 25 March 2018
India proposes to negotiate trade pact with Africa: Prabhu
Commerce and Industry Minister Suresh Prabhu today pitched for a free trade agreement with Africa with a view to boosting economic ties between the two regions.
He said that both the sides can work on negotiating a "completely unique" free trade agreement which will be beneficial to African countries.
The minister was speaking at the CII Exim Bank Conclave here.
Earlier this week, 44 nations of the 54-member African union bloc signed a African Continental Free Trade Area (AfCFTA) in Kigali, Rwanda.
Quoting Prabhu, the CII in a statement said that while bilateral trade between India and Africa stood at about USD 53 billion, it is "far below the potential" and efforts are needed to step up the volume of trade.
He also highlighted the need for Indian companies to invest in Africa.
The minister also pitched for strengthening air connectivity with the African region.
---