India reviews continuation of trade pact with Asean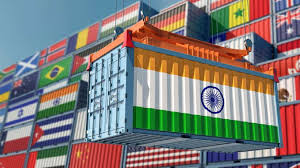 The Times of India - 01 August 2020
India reviews continuation of trade pact with Asean
The government is reviewing the continuation of the free trade agreement (FTA) with Asean in the wake of the the trading bloc's reluctance to address India's concerns over what it believes are asymmetries in the decade-old treaty.
The government's main grouse is the rising trade deficit with the 10-country grouping, many of which is seen to be Chinese goods that are routed via some of the Asean members.
As reported first by TOI on July 22, the government is looking to revamp its strategy on FTAs with finance minister Nirmala Sitharaman too hinting at it. "Reciprocal arrangements are being asked with the countries with which we have opened up our markets. Reciprocity is a very critical point in our trade negotiations," she said at a Ficci event on Friday.
---