India's new model bilateral investment treaty and its carve-out for TRIPS flexibilities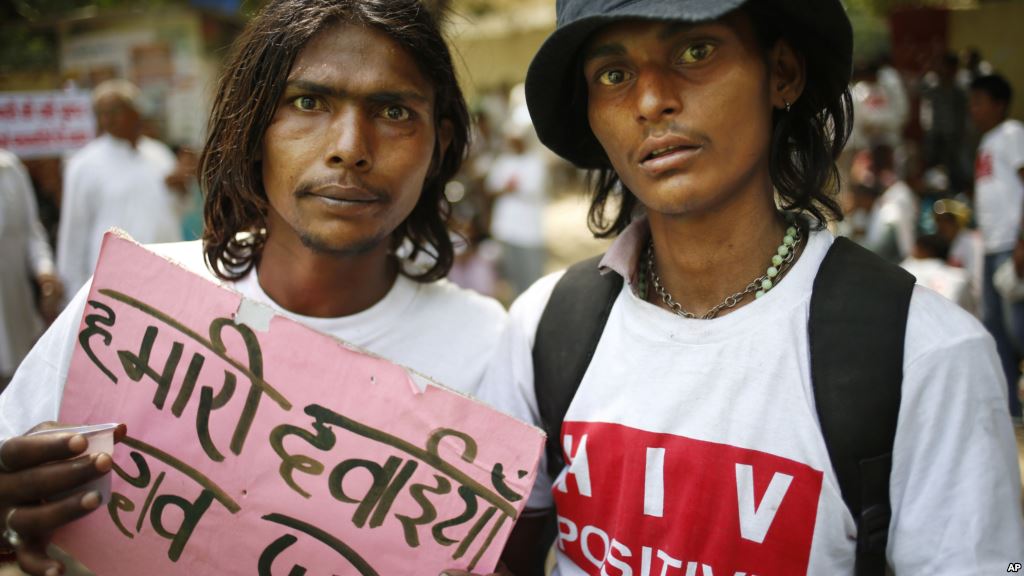 Info Justice | 5 January 2016
India's new model bilateral investment treaty and its carve-out for TRIPS flexibilities
by Mike Palmedo
India has released its new model Bilateral Investment Treaty (BIT). Its definition of an investment includes " Copyrights, know-how and intellectual property rights such as patents, trademarks, industrial designs and trade names, to the extent they are recognized under the law of a Party." (Art 1.4.f).
It contains a carve-out for TRIPS flexibilities that is similar to language found in the U.S. BIT: "This Treaty shall not apply to: …(iii) the issuance of compulsory licenses granted in relation to intellectual property rights, or to the revocation, limitation or creation of intellectual property rights, to the extent that such issuance, revocation, limitation or creation is consistent with the international obligations of Parties under the WTO Agreement." (Art. 2.4). However, note that the Indian BIT carveout applies to the whole treaty, and the similar language in the U.S. BIT applies to its Article on expropriation.
Here are the full texts of the Indian Model BIT and the U.S. Model BIT.
Politico reports that India is eager to resume BIT talks with the U.S., which have progressed slowly as each country re-wrote its basic model text. A USTR spokesman gave a cautious quote indicating that they are reviewing the new Indian model.
---