India's top court allows Vodafone to initiate second arbitration over $2 bln tax demand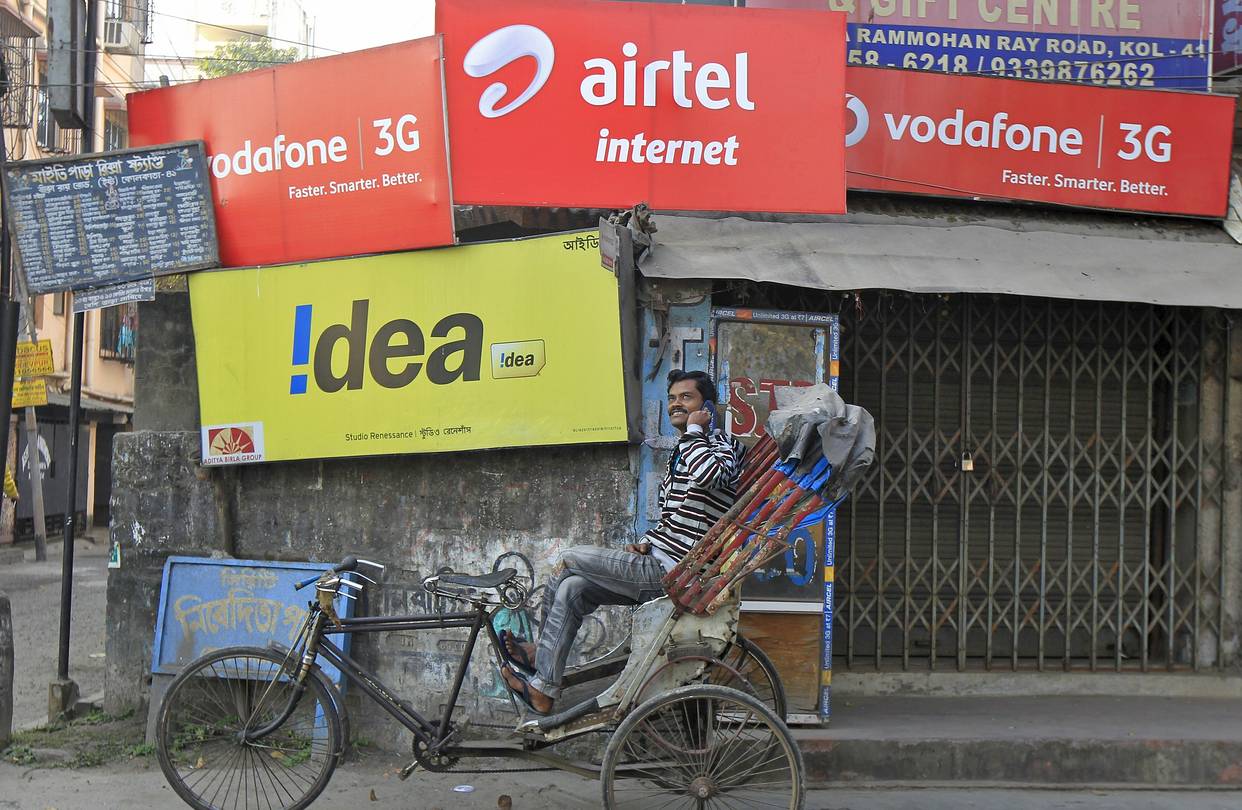 Reuters | 14 December 2017
India's top court allows Vodafone to initiate second arbitration over $2 bln tax demand
India's top court on Thursday allowed Britain's Vodafone to initiate a second arbitration process under an India-UK investment pact over New Delhi's tax demand for more than $2 billion arising out of a deal that was struck a decade ago.
Vodafone, the world's second-largest mobile operator, entered India in 2007 by acquiring Hutchison Whampoa's wireless assets. It is contesting a tax bill of more than $2 billion relating to that acquisition.
Separately, Vodafone has already initiated an arbitration process under India's investment pact with the Netherlands.
---