India to sign FTA with EEU
Fibre2fashion News Desk – India | June 19, 2015
India to sign FTA with EEU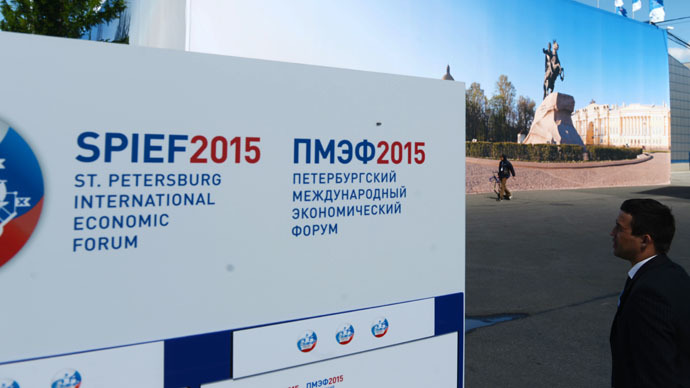 India will sign a free trade agreement with Eurasian Economic Union (EEU or EAEU) to boost trade and economic ties with the region, according to media reports.
"We are definitely signing this agreement", Amit Telang, first secretary of India's embassy in Russia told a news agency in Moscow.
The agreement will be signed at the St Petersburg International Economic Forum (SPIEF-2015).
EEU is an international organisation for regional economic integration. The member states of the union, which started operation on January 1 are Russia, Belarus, Kazakhstan and Armenia.
The EEU, with a GDP of $2.2 trillion last year, is aimed at economic development of the member states by coordinating their economic policy and guaranteeing free movement of goods, services, capital and workforce.
The union had an industrial production $1.3 trillion last year.
Apart from India, Iran, Egypt and Israel are also negotiating the possibility of forming free trade zone agreements with the EEU.
On May 29 Vietnam became the first country to sign a free trade agreement with the EEU. Russian Prime Minister Dmitry Medvedev then said that around 40 countries were holding talks on some kind of agreement with the union.
Meanwhile, India has said it is keen to invest in Russia's coal and hydrocarbon projects.
At a regular summit in autumn this year, India will make specific proposals on bilateral cooperation in these sectors, Indian Ambassador to Russia Pundi Srinivasan Raghavan said at a roundtable discussion of SPIEF-2015. (SH)
---