India to start negotiations for FTA with Peru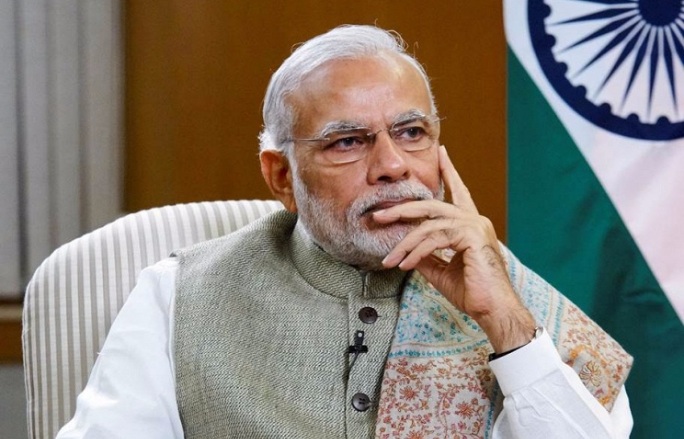 Business Standard | 18 January 2017
India to start negotiations for FTA with Peru

India and South American nation Peru would soon start formal negotiations for a free trade agreement (FTA).
Approval for the talks was given by the Union Cabinet chaired by Prime Minister Narendra Modi.
The cabinet "has approved holding negotiations for trade agreement with Peru on trade in goods, services and investment," an official statement said.
It said a Joint Study Group between India and Peru was constituted in order to explore the possibility for entering into a trade agreement on January 15, 2015.
Both sides concluded the study on October 20 and "agreed to carry forward the discussions on trade in goods, trade in services and investment," it added.
In an FTA, two countries significantly reduce or eliminate duties on most of the goods traded between them besides relaxing norms and rules to promote trade in services and increase bilateral investments.
Peru ranked third amongst export destinations for India in the Latin America and Caribbean (LAC) region during 2015-16. The bilateral trade between the nations increased to USD 1.52 billion in 2015-16 from USD 107.32 million in 2005-06.
"Peru has been cooperating with India at the International fora and the trade agreement will enhance the trade and economic relations between the two countries," it said.
The trade agreement would be an important landmark in India-Peru relations and consolidate the traditional fraternal relation that have existed between India and LAC countries, the statement added.
---