Indiana lodges $95m claim against Tanzania
All the versions of this article: [English] [français]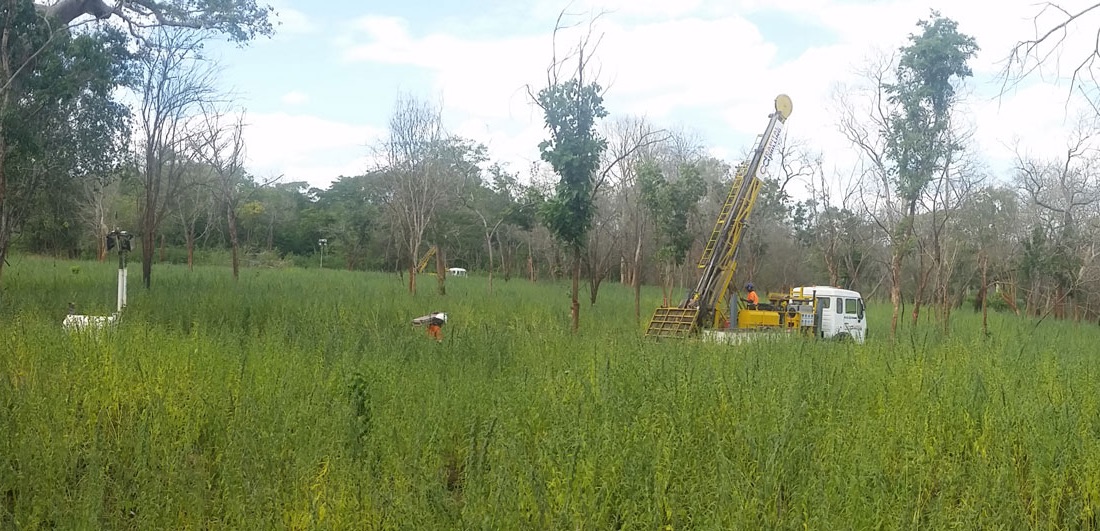 Mining Weekly | 30 September 2020
Indiana lodges $95m claim against Tanzania
By: Esmarie Iannucci
PERTH (miningweekly.com) – ASX-listed Indiana Resources has lodged a $95-million compensation claim against the government of Tanzania over the "illegal expropriation" of the Ntaka Hill nickel project.
The dispute arose from a 2017 decision by the Tanzanian government to amend the Mining Act, abolishing the legislative basis for the retention licence classification, without replacing this classification.
In 2018, the government published Mining Regulations cancelling all retention licences issued prior to 2018, with all the retention licences immediately transferred back to the government.
The Ntaka Hill project was one of the projects affected by this decision.
Indiana Resources in January this year delivered a notice of dispute to the Tanzanian government, and has now requested arbitration with the International Centre for Settlement of Investment Disputes (ICSID).
"We have worked diligently over the past six months to prepare to lodge our request for arbitration with the ICSID and place an estimate on the value of the claim for compensation for the expropriation of the project," said executive chairperson Bronwyn Barnes.
"The lodgment of our request for arbitration formally commences the arbitration process and we will now prepare to present our full claim for compensation for the loss of the asset and damage resulting from the actions of the Tanzanian government.
"With litigation funding in place to support all legal costs relating to arbitration, we can proceed to prepare for arbitration knowing that shareholders' interest have been fully protected and will not incur any further losses in seeking compensation."
---