Indonesia-European trade talks on track; to conclude this year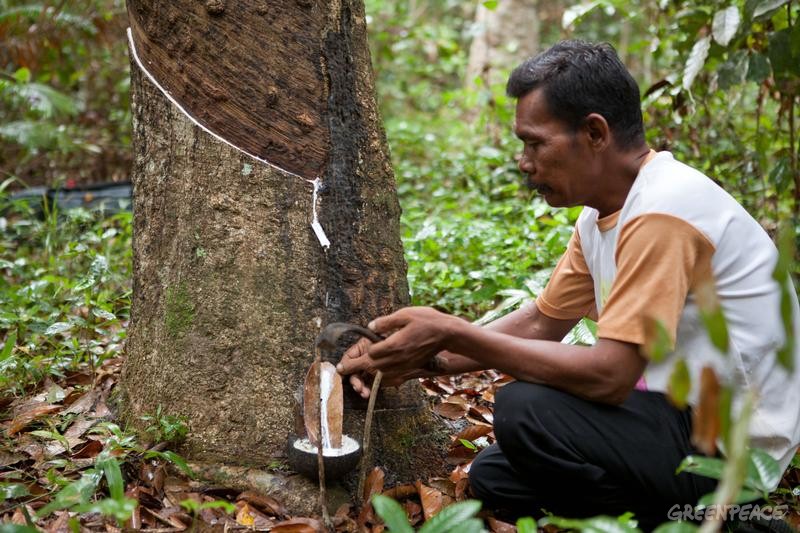 Jakarta Post | 30 March 2017
Indonesia-European trade talks on track; to conclude this year
by Stefani Ribka
Indonesia has said talks on forming a comprehensive economic partnership agreement (CEPA) with the European Free Trade Association (EFTA) are on the right track. The twelfth round of negotiations are taking place from March 28 to 31 in Geneva, Switzerland.
"Both parties are optimistic. Negotiations can be finished this year as targeted by the [Indonesian] government," said delegation leader Soemadi DM Brotodiningrat in a press statement on Wednesday.
The CEPA is meant to boost exports to the European Union. EFTA is integrated with the EU via the European Economic Area (EEA) and Switzerland-European Union Bilateral Agreement.
As the EFTA market alone is small, comprising only 14 million people in Iceland, Norway, Switzerland and Liechtenstein, Indonesia expects more investment from the four countries, said the Trade Ministry, previously.
Indonesia aims to improve investment and trade competitiveness with the negotiations, as neighboring countries such as Vietnam and the Philippines already have a CEPA with EFTA.
The twelfth round touches on trade, services, investment, intellectual property, cooperation, capacity building and sustainable trade and development.
The first round of talks were held on Jul. 7, 2010 during the administration of then president Susilo Bambang Yudhoyono. Negotiations were delayed after the ninth round in 2014 due to the change of administration. Both parties agreed to resume talks last year.
---