Indonesia expects to conclude four FTAs in 2017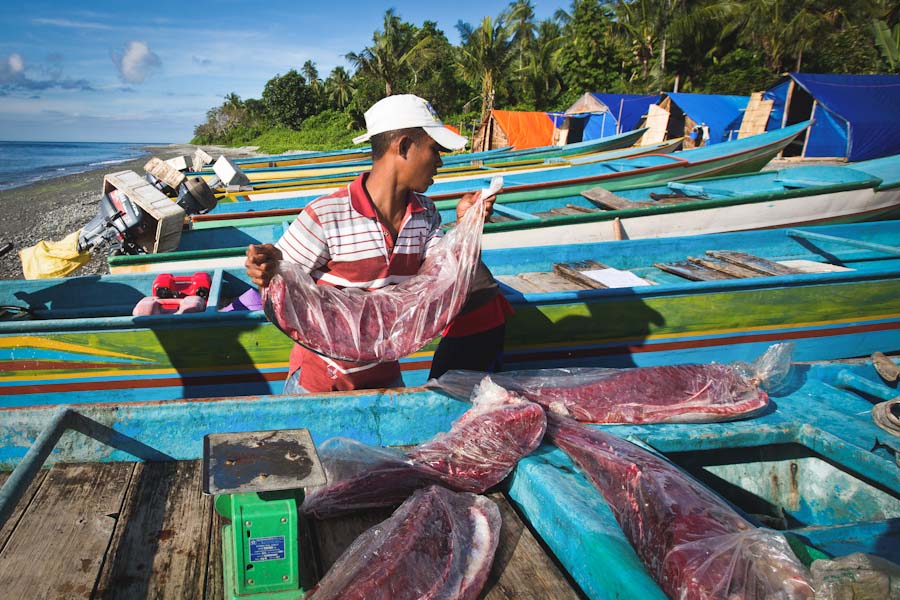 The Jakarta Post | September 7, 2017
Indonesia expects to conclude four FTAs in 2017
Stefani Ribka
The government is optimistic that it will conclude four bilateral free trade agreements (FTAs) this year.
The four agreements include comprehensive economic partnership agreements (CEPA) with Australia, the European Free Trade Association (EFTA) and Chile as well as a preferential trade agreement (PTA) with Iran.
"Realistically speaking, we may conclude those four agreements this year," said the Trade Ministry's international trade negotiation director general, Iman Pambagyo, on Wednesday.
Indonesia has two bilateral FTAs: an economic partnership agreement (EPA) with Japan and PTA with Pakistan.
ASEAN peers such as Vietnam, meanwhile, has five bilateral FTAs; Thailand and Malaysia seven each and Singapore 15.
A lack of FTAs has caused Indonesian products to face higher levies in many countries.
Investment Coordinating Board (BKPM) head Thomas Lembong previously emphasized the importance of accelerating negotiations.
"If Vietnam is aggressive [in sealing FTAs], why can't we be the same way? We need to at least conclude two to three agreements, including a CEPA with Australia this year to prove that we're able [to conclude it] because they [Australian delegates] have started to doubt us [our intentions]," he said. (bbn)
---