Indonesia eyes FTA with Australia in 2017, CEPA with EU in 2018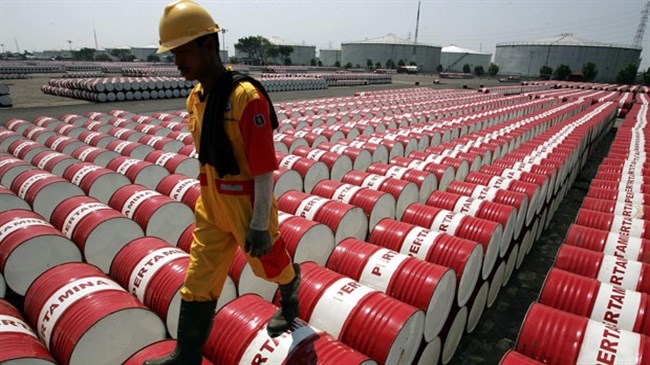 The Jakarta Post | 12 May 2016
Indonesia eyes FTA with Australia in 2017, CEPA with EU in 2018
by Anton Hermansyah
Indonesia is hoping to seal a free trade agreement ( FTA ) with Australia in 2017, followed by a comprehensive economic partnership agreement ( CEPA ) with the European Union in 2018.
Trade Minister Thomas Trikasih Lembong said the CEPA would be beneficial in increasing non-oil and gas exports. Indonesia started working on the CEPA four years ago under then trade minister Mari Elka Pangestu, but it was shelved.
"Australia is one of our neighboring countries, but ironically we have limited trade with it. As for the CEPA, President Joko Widodo gave me two years [to finish it], and we are intensively working on it," he told thejakartapost.com on Thursday in Jakarta.
Lembong acknowledged that Indonesia lagged behind Vietnam and Philippines in market access. While enjoying a commodity boom, Indonesia neglected the downstream industry while the other countries worked hard to attract investors and create free trade access.
"Seven to eight years ago, they put out the red carpet for all investments, even small ones. Now, their non-oil and gas exports reach $160 billion while ours is only $150 billion," he said.
By entering into a CEPA and the Trans-Pacific Partnership ( TPP ), Vietnam has comparative advantages of a 15 to 17 percent tariff barrier over Indonesian products to the European and North American markets.
"We can no longer rely too much on the oil and gas trade. We must look to service goods and lifestyle products," Lembong said.
The ministry plans to improve the appeal of lifestyle products such as attire, furniture and jewelry by offering a joint program between polytechnic schools and designers.
"Last year, the value of Indonesian jewelry exports reached $5 billion. We are aiming to increase the contribution of lifestyle products, but we need to make them more appealing," he said.
---