Indonesia mulls canceling trade pact with Japan after years of deficit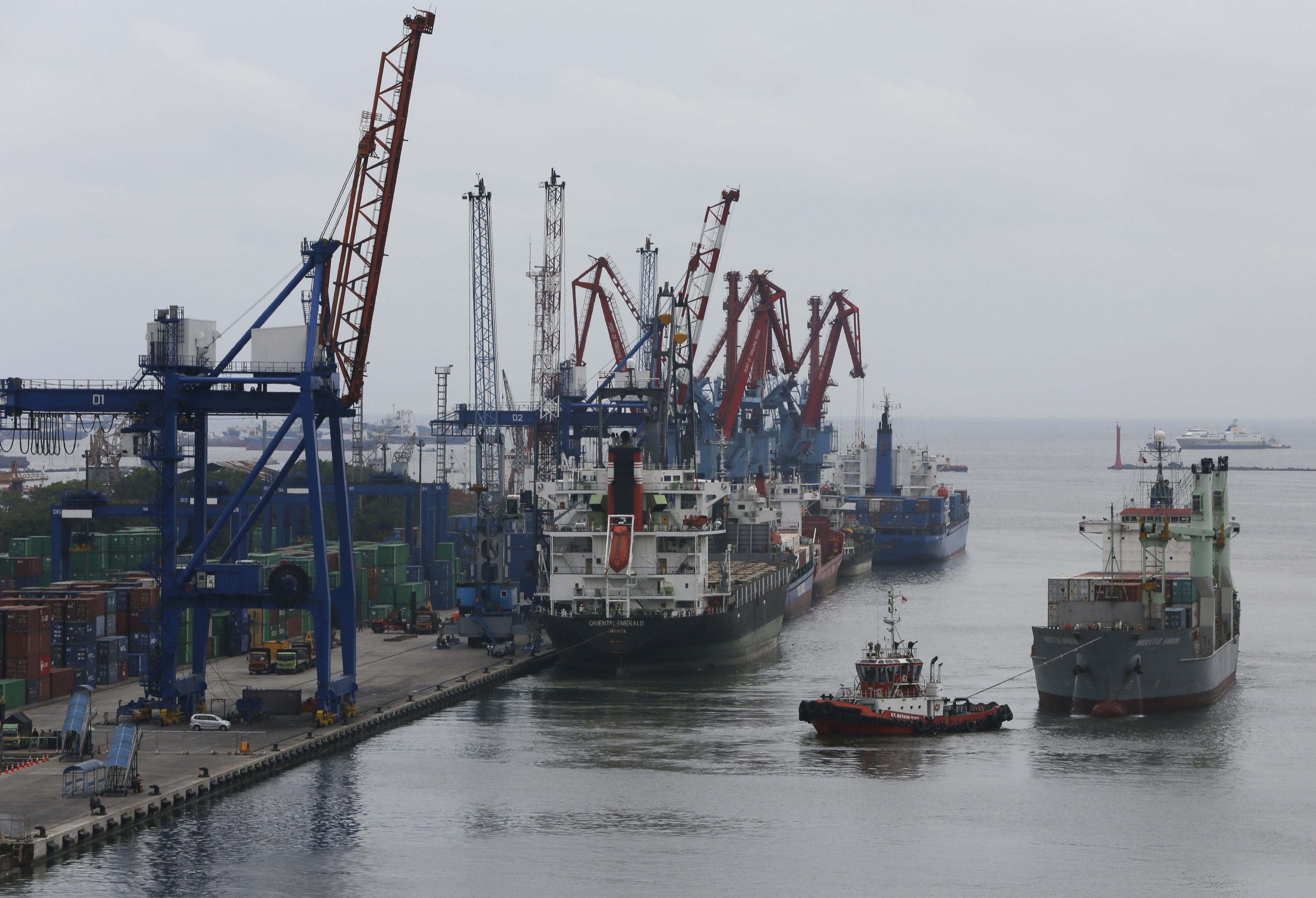 Jakarta Globe | 6 Jan 2014
Indonesia mulls canceling trade pact with Japan after years of deficit
By Damiana Simanjuntak
Jakarta. Indonesia is considering a halt to the Indonesia-Japan Economic Partnership Agreement, as the deal fails to boost the Southeast Asian country's trade with Japan since it has posted a deficit for every year since 2008.
The agreement, which went into effect on July 1, 2008, was aimed at boosting trade and investment between the two countries.
"But, we have been seeing [trade] deficits [with Japan] since IJEPA came into force. It says it's a comprehensive partnership, but why does their trade improve, while our trade declines," said Agus Tjahajana, director general of international industrial partnership at the Industry Ministry.
Agus said that the ministry proposes three options for the renegotiating of the deal, one of which includes canceling the agreement altogether.
Still, Indonesia and Japan are involved in the Asean-Japan free-trade agreement, which suggests that canceling the IJEPA would mean no change to most of the goods exported or on the import tariff between the two countries, Agus said.
Indonesia's non-oil-and-gas trade deficit with Japan widened to $2.4 billion in the January-November period of last year, compared to the $627 million deficit in 2008. Seven years prior to 2008, Indonesia had an average $3.6 billion surplus annually in its trade with Japan.
Japan is the second-largest investor in Indonesia after Singapore, with investment totaling $2.1 billion in the first nine months of last year, data from Investment Coordinating Board show.
---