Indonesia targets to conclude RCEP negotiations this year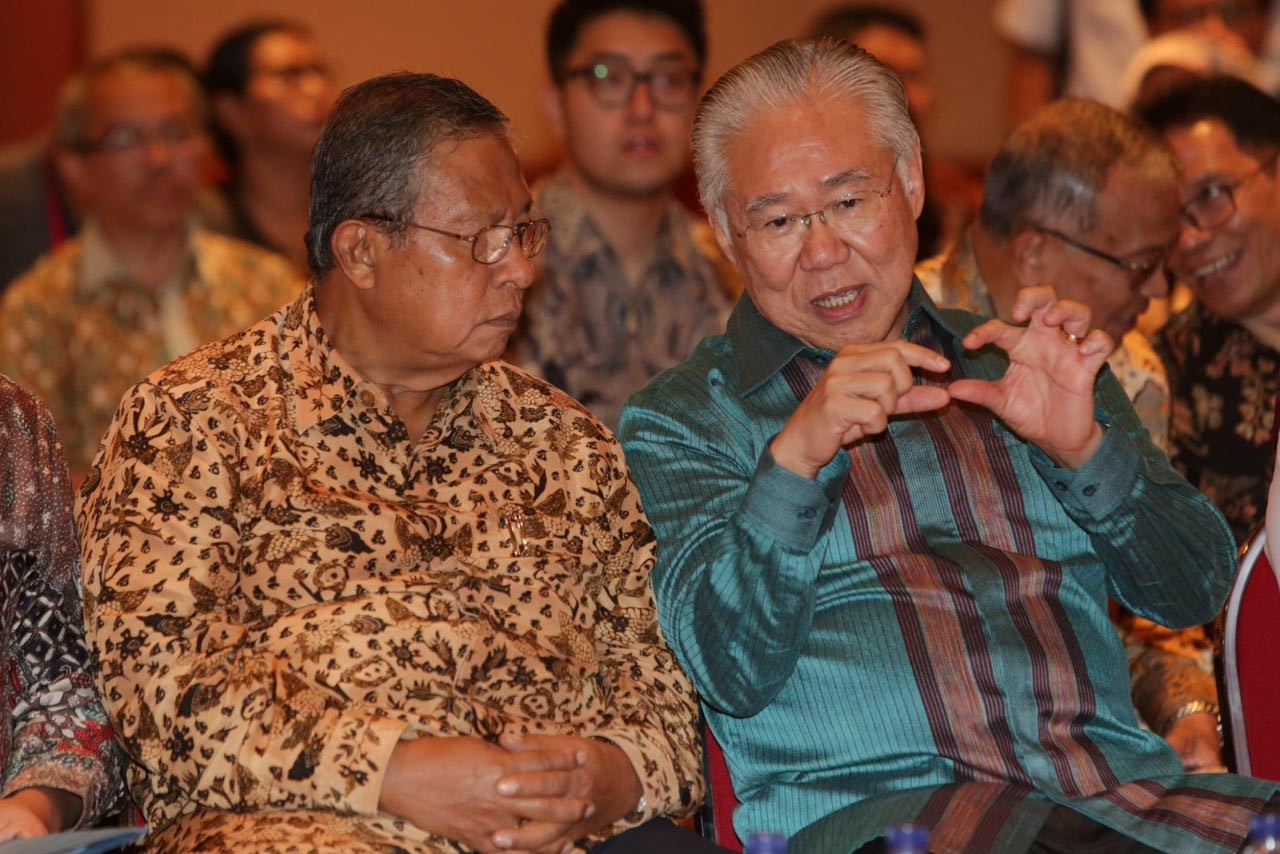 The Jakarta Post | 24 April 2018
Indonesia targets to conclude RCEP negotiations this year
by Anton Hermansyah
Trade Minister Enggartiasto Lukita has said that the government is planning to finish negotiations over the Regional Comprehensive Economic Partnership (RCEP) this year, as, currently, progress in negotiations stands at about 80 percent.
The RCEP involves 10 ASEAN countries and six ASEAN partner countries – Australia, China, India, Japan, South Korea and New Zealand.
Enggartiasto stressed the importance of ASEAN countries coming to a solid agreement over certain issues before the end of negotiations.
"We need to make agreements among ASEAN countries first. Then, we [will] take [the agreements] to ASEAN partners. New Zealand and Australia have set a high priority on goods while, for India, it is a lower priority. We have to act as a coordinating party [during negotiations]," he added.
He added that the RCEP negotiations would enter a new stage this month.
Trade Ministry international trade negotiations director general Iman Pambagyo said Australia and New Zealand wanted wide open access for goods, especially food and agricultural products, while India wanted to widen opportunities for cross-border employment.
"Each partner country has their own objective and as the country coordinator, we need to balance these requests to create win-win solutions," he said.
Meanwhile, Coordinating Economic Minister Darmin Nasution stressed the importance of accelerating the RCEP negotiations, which began in 2012.
He said that following the withdrawal of the United States from the Trans-Pacific Partnership (TPP), the RCEP would become the biggest trading group in the world in terms of number of members and trade value.
---