Indonesia to start trade talks to boost exports
All the versions of this article: [English] [français]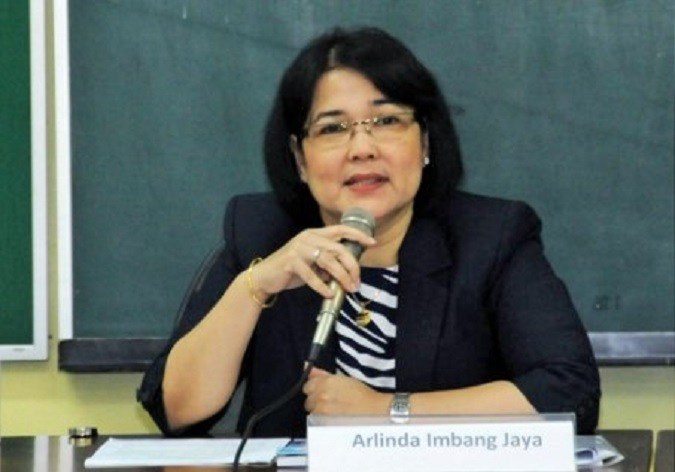 Jakarta Post | 4 January 2018
Indonesia to start trade talks to boost exports
Indonesia seeks to initiate negotiations on trade agreements under both bilateral and regional schemes this year to help jack up the country's exports.
Southeast Asia's largest economy will kick off talks with five partners, namely Peru, Kenya, Mozambique, South Africa and Morocco, and on a comprehensive economic partnership agreement (CEPA) with the Gulf Cooperation Council, according to a statement from the Trade Ministry. In addition, it will also begin negotiating a free trade agreement (FTA) with Canada, along with fellow members of the Association of Southeast Asian Nations (ASEAN).
Trade Ministry Director General of Export Development Arlinda Imbang Jaya said on Thursday that the partners had been chosen based on their strategic importance to help boost Indonesia's exports. Kenya, for example, could become Indonesia's trading hub to other African countries thanks to its membership in the East African Community.
"The same goes for Peru. We already have an agreement with Chile, so we can further expand our markets in South America," said Arlinda.
Indonesia has ongoing trade negotiations with various partners, including Australia, Iran, the European Union (EU) and the European Free Trade Association (EFTA) countries.
The agreements are expected to boost particularly non-oil and gas exports.
The ministry targets to increase non-oil and gas exports in 2018 by 5 to 7 percent from the estimated US$ 154.8 billion achieved in 2017.
From January to November, non-oil and gas exports reached $139.68 billion, up 16.89 percent from a year earlier.
---