International investment agreements and Africa's structural transformation : a perspective from South Africa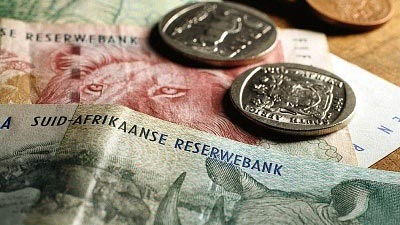 South Centre | 4 August 2015
International Investment Agreements and Africa's Structural Transformation : A Perspective from South Africa
The brief describes the widening debate on the implications of international investment agreements (IIAs) for sustainable development. This debate is particularly relevant in Africa as the continent's new economic development programme to effect structural transformation and achieve sustainable development may well be constrained by the terms and conditions imposed by IIAs.
The brief outlines the broad features of alternative policy approaches to foreign direct investment (FDI) and the policy perspectives embedded in IIAs. It provides a critique of IIAs with respect to their structure and core provisions, particularly investor-state dispute settlement provisions. The paper also provides an overview of the results of studies on the relationship between IIAs and FDI flows, underlining that most studies are unable to demonstrate a clear relationship between signing IIAs and receiving greater flows of FDI. At best, the relationship is ambiguous, and IIAs are neither necessary nor sufficient to attract FDI, according to the author.
The brief also reviews how governments around the world are responding to these challenges. It focuses on the South African experience and policy approach to IIAs. Lessons are drawn from this debate for Africa's emerging economic development strategies, structural transformation and sustainable development, and recommendations proposed for consideration by African policy makers.
---