International trade pacts harming Kerala: Minister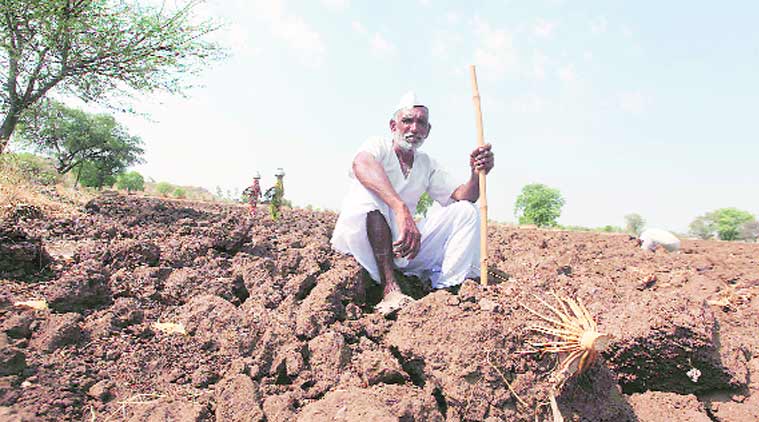 The Hindu | 22 June 2018
International trade pacts harming Kerala: Minister
International trade agreements signed by the Centre without taking the States into confidence are posing a serious crisis to farmers in Kerala, Agriculture Minister V.S. Sunil Kumar has said.
Talking to the media, the Minister said volatile international market prices and the lowering of import barriers under free trade agreements had affected the domestic production and export of cash crops, including pepper and rubber. Import of cheap, sub- standard copra was also going up, he said.
The State Agricultural Prices Board and the WTO Cell under the Agriculture Department will jointly conduct a two-day national workshop on 'International Agricultural Trade and Free Trade Agreements: Towards Livelihood Security of Farmers' here from June 26.
Mr. Kumar said the discussions would focus attention on the challenges faced by States that have not been not consulted by the Centre while signing international trade pacts. He added that the workshop would come up with an action plan to counter the impact of trade pacts on the State.
The impact of trade pacts on allied sectors such as dairy and fisheries and the need for Good Agricultural Practices and biosafety measures in the import of planting material are also slated to come up for discussion.
Agricultural scientists, economists and experts in international trade and commerce will participate in the sessions.
---