Interview: Finnish PM calls for EU-China FTA
All the versions of this article: [English] [français]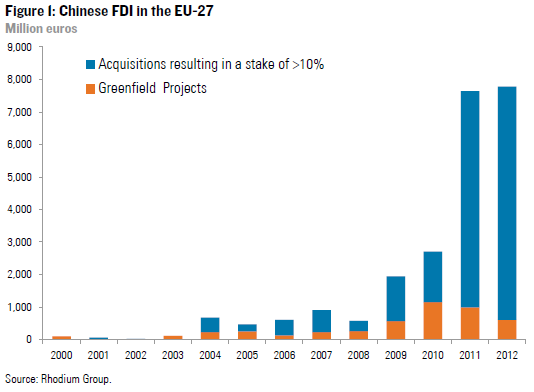 Xinhua | January 23, 2015
Interview: Finnish PM calls for EU-China FTA
by Federico Grandesso
DAVOS, Switzerland, Jan. 23 (Xinhua) — The European Union (EU) should strive to form a more ambitious trade partnership with China, says Finnish Prime Minister Alexander Stubb.
"Now we are working very much on trying to agree on a bilateral investment treaty between the EU and China, then hopefully ... get a free trade agreement (FTA) as well," he told Xinhua in an interview.
A new round of negotiations for the bilateral treaty is scheduled for early this year.
Echoing his view, Italian Deputy Economic Development Minister Carlo Calenda said China is having a more mature role in world trade, and that is why he pushed for the start of FTA negotiations with China when he chaired an EU trade ministers' meeting in November 2014 in Brussels.
In recent years, China has been pushing forward its opening-up endeavors, having signed FTAs with more than 20 countries or regions.
Meanwhile, Stubb hailed the "traditionally good" relations between Finland and China, and highlighted their mutually beneficial cooperation.
"China for us is a big trading partner and we have a lot of companies operating there and vice versa," said the prime minister, who is attending the annual meeting of the World Economic Forum in the Swiss ski resort.
Dismissing excessive concerns over the slowdown of China's economy, Stubb underlined the positive role of China as an investor in the world.
"The time has changed, China has become a very important part of the global economy, and it is not any more a source of cheap labor or cheap production," he said.
On the other hand, he said, China has become one of the biggest consumers of the world, so the market economy has worked in many ways and it has become a two-way street.
---