Iran, EEU move closer to free trade deal
All the versions of this article: [English] [français]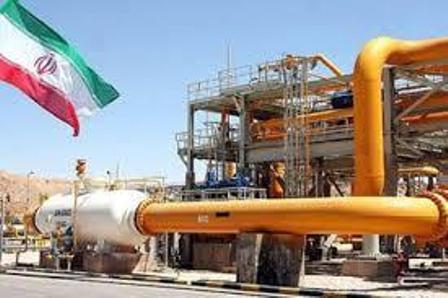 Press TV | 13 May 2016
Iran, EEU move closer to free trade deal
Iran said on Friday that it has started to look into the possibility of launching free trade with Eurasia Economic Union (EEU).
The issue has been reportedly discussed in a meeting between Mojtaba Khosrow-Taj and EEU Trade Minister Veronica Nikishina in Moscow.
Iran's local media have reported that the two have discussed the formation of a working group to study Iran-EEU free trade.
The working group will also prepare a free trade agreement that will be put before Iran and the EEU to be signed in June.
Khosrow-Taj, who is in Moscow for a major exhibition on Iran's trade potentials, has further discussed facilitating customs regulations with EEU member states in his meeting with Nikishina.
He has also called on the Union to use Iran's trade capabilities in different areas.
The EEU in May 2015 gave the initial go-ahead to signing a free trade agreement with Iran. Accordingly, a proposal to the same effect was approved by all members of Union in a meeting in the Armenian capital, Yerevan.
The EEU - an economic union of former Soviet states led by Russia to guarantee free transit of goods, services, capital and workers among members – has already said it is conducting similar discussions with several other countries including Egypt and Vietnam.
China and India have also already indicated their interest in joining a free trade zone with the Eurasian Economic Union.
The EEU at its current capacity has a combined population of 170 million people and a gross domestic product of $2.7 trillion.
It unites Russia, Belarus, Kazakhstan and Armenia, with Kyrgyzstan becoming the latest member.
The bloc which began functioning on 1 January 2015 is being considered as a major economic force to challenge the might of the European Union and the US.
---