Iran urges implementation of Free Trade Agreement with Iraq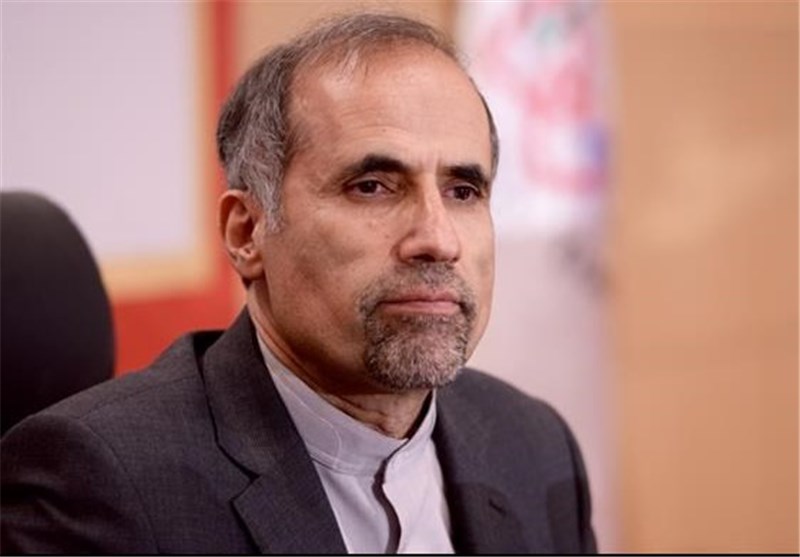 Tasnim News Agency | August 20, 2016
Iran urges implementation of Free Trade Agreement with Iraq
TEHRAN (Tasnim) – Head of the Trade Promotion Organization of Iran Valiollah Afkhami Rad called for efforts to implement a free trade agreement with Iraq that officials from the two countries signed two years ago.
In a meeting with a delegation from Iraq's Ministry of Trade in Tehran, Afkhami Rad said in order for a boost to the volume of bilateral trade exchange, Iran and Iraq need to carry out a free trade agreement signed by the two countries' officials at an exclusive exhibition organized by Iran in Baghdad back in 2014.
To implement that agreement, Tehran and Baghdad can begin with preferential trade arrangements and then reciprocally eliminate tariffs on certain goods, he added.
For his part, Iraq's Deputy Trade Minister Walid Habib al-Helou, who is heading the delegation, hailed Tehran's support for Baghdad in the fight against terrorism which has contributed to Iraq's victories over the Daesh (ISIL or ISIS) terrorist group, saying that it has further motivated Iraqis to boost trade exchanges with Iran.
In May 2014, Iranian first vice-president called for a major boost to the economic ties between Tehran and Baghdad, saying the two neighboring countries should draw up a plan to raise the volume of their annual trade turnover to $20 billion.
And last week, Chairman of Iran-Iraq joint chamber of commerce said Iran's share of Iraq's annual foreign trade is totally inadequate, saying China and Turkey have overtaken Iran in exports to Iraq.
Iraq's market has a capacity of $190 billion in annual trade, while the total volume of Tehran-Baghdad trade exchange in the past three years makes up a small percentage of that number, Yahya Al-e Eshaq deplored.
---