Israel, EU negotiating new agreement; will replace the 2004 agreement on cooperation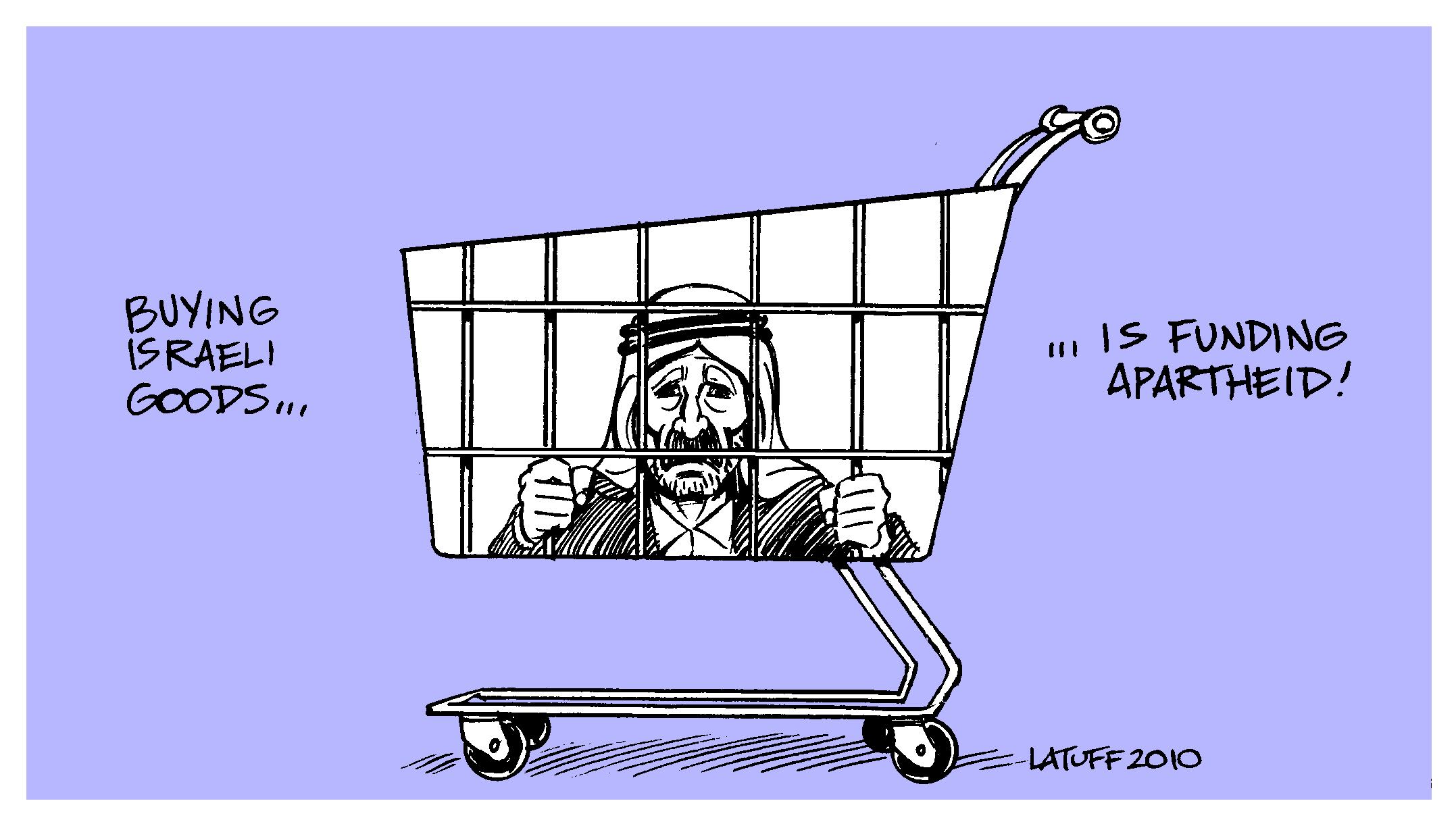 Port2port | 6 March 2016
Israel, EU negotiating new agreement; will replace the 2004 agreement on cooperation
The EU and Israel are discussing a new framework agreement that will replace the existing 2004 agreement.
The new agreement will redefine the implementation of cooperation between Israel and the EU in a range of areas, such as industry, trade, energy, the environment, agriculture, economic questions, and on the political level as well.
The existing EU–Israel Association Agreement forms the legal basis governing relations between Israel and the European Union, modeled on the network of Euro-Mediterranean Agreements between the Union and its partners in the southern flank of the Mediterranean Sea.
The agreement with Israel incorporates free trade arrangements for industrial goods and concessionary arrangements for trade in agricultural products (a new agreement here entered into force in 2004), and opens up the prospect for greater liberalisation of trade in services and farm goods from 2005. Two weeks ago after a conciliatory telephone conversation between Netanyahu and Mogherini, Netanyahu said at the start of the weekly cabinet meeting, "Israel and the EU have agreed to restore relations between us to normal. I think that this is a welcome step, although of course it does not mean that there will be no friction. But the very fact that the EU high representative for foreign affairs comes out against the boycotts, divestment and sanctions (BDS) movement is a step in the right direction."
---