Japan, EU make some progress in EPA talks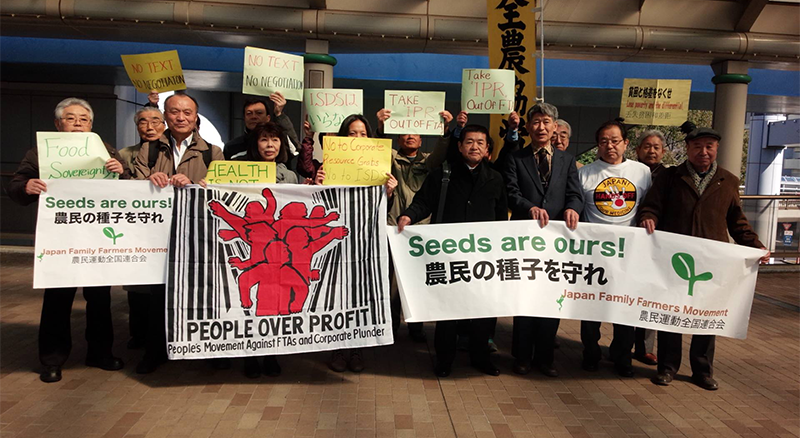 Japan News | 6 April 2017
Japan, EU make some progress in EPA talks
(Jiji Press) Japan and the European Union made some progress over trade rules at their meeting of top negotiators on a proposed bilateral economic partnership agreement for free trade that ended Wednesday.
In the three-day Tokyo session from Monday, participants mainly discussed rules, including those to ease criteria for bidding for public projects in the government procurement field and set a dispute settlement framework in the area of investment.
"There was a certain level of progress on the final text," a senior Foreign Ministry official said after the meeting.
Participants also discussed intellectual property, including measures to reinforce patent and copyright protection, and services, mainly to review entry regulations in such industries as finance.
Meanwhile, gaps remain on tariff reduction and elimination for agricultural produce, including dairy and pork products, a field on which the EU puts emphasis, and vehicles, a priority for Japan. The two sides therefore skipped negotiations on the issue this time.
Japan and the EU have effectively reached accords on over half of the 27 areas in the EPA negotiations.
In their summit last month, the two sides agreed that they will aim to reach a broad EPA agreement at an early date.
Hoping to conclude the talks by year-end, Japan entered the discussions with a new team, led by new top negotiator Yoichi Suzuki, former director general at the Foreign Ministry's Economic Affairs Bureau.Speech
---