Jordan, Turkey to renegotiate suspended FTA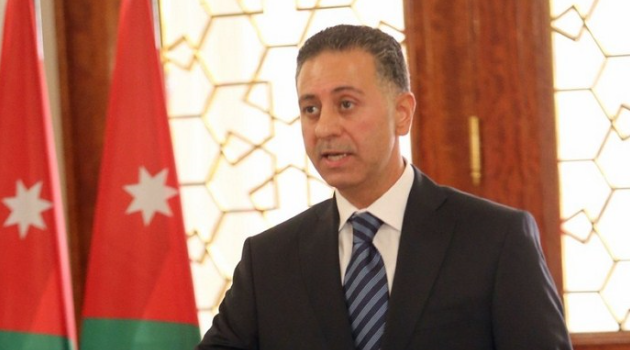 The Jordan Times | 17 April 2018
Jordan, Turkey to renegotiate suspended FTA
by Mohammad Ghazal
Amman: Turkish authorities are ready to look into Jordan's conditions to reactivate the suspended free trade agreement (FTA) between the two countries, Minister of Industry, Trade and Supply Yarub Qudah said Tuesday.
"We have received a request from Turkey to present our demands and conditions to reactivate the free trade agreement," the minister told The Jordan Times on Tuesday, adding that an official delegation from Jordan will visit Turkey this week to meet Turkish officials over the issue.
The visit will be the first since Jordan suspended the deal in March, he said.
Earlier this month, the ministry announced several conditions for resuming the deal including the Turkish side's consent to measures Jordan will devise to protect local industries and agreement to increase technical assistance to Jordan as stipulated by the FTA. Ankara is also requested to reconsider the "strict" rules of origin specifications it applies to Jordan's exports.
"If the Turkish officials agree on our conditions, we will reconsider the decision to suspend the deal…Then, we will renegotiate the agreement," Qudah said.
Jordan also wants Turkey to adopt the same relaxed rules of origin Jordan enjoys under a deal signed with the EU excluding some of the EU's articles that condition employing Syrians for facilities to be eligible to export local products to its markets, the minister explained.
"We want to ensure fairness for both sides through this agreement….We want both countries to benefit from the FTA and we want at the same time to protect our industries," said the minister.
According to official figures, the trade balance between the two countries has been heavily in favour of Turkey.
In 2017, Jordan's exports to Turkey reached JD65.8 million, while imports from the partner country amounted in value to JD484 million, according to the Department of Statistics.
The decision to suspend the 7-year bilateral deal was welcomed by industrialists but slammed by traders.
At the time, government officials said that Turkey had failed to transfer know-how to improve national industries as agreed upon in the deal.
---