JPEPA: Keep existing fiscal perks, Japan firms urge gov't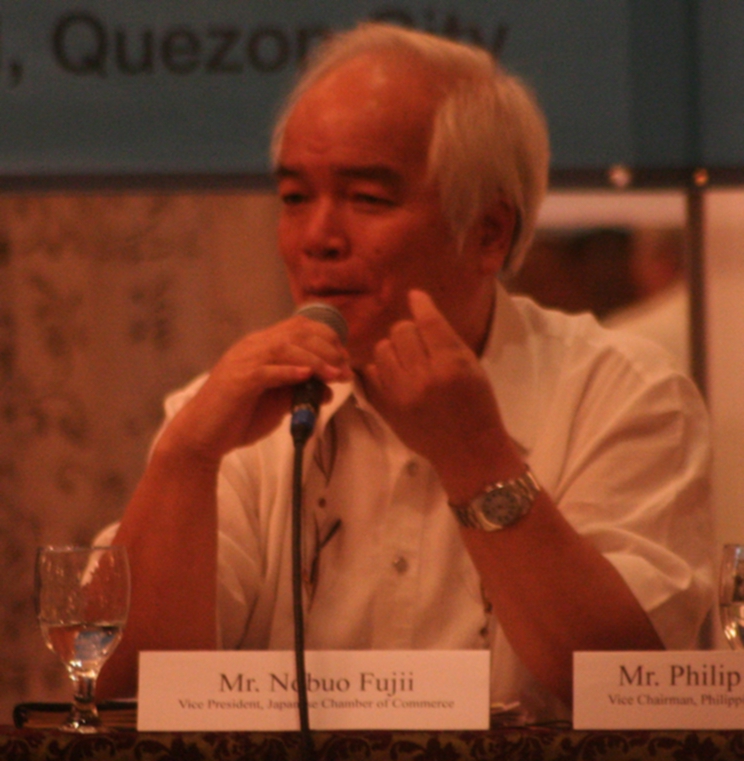 Philippine Daily Inquirer | April 6th, 2015
Keep existing fiscal perks, Japan firms urge gov't
Changing incentive scheme seen to deter investment flow
Amy R. Remo
The Japanese Chamber of Commerce and Industry of the Philippines Inc. (JCCIPI) will appeal to the government anew to retain the existing fiscal incentive regime in an upcoming meeting under the Japan-Philippines Economic Partnership Agreement (Jpepa).
Changing the current incentive scheme may curtail the competitiveness and attractiveness of the Philippines, as well as deter prospective Japanese investments in the Philippines, said JCCIPI vice president Nobuo Fujii.
Also, the uncertainty in local policies may further increase the risk of doing business here, he added.
These issues will be brought up by JCCIPI before representatives of the Philippine panel during a meeting with the Jpepa subcommittee on the improvement of business environment sometime in June this year.
"It will be a very difficult situation [with the new incentives in place]. Incentives are important in the Philippines and so, if the incentive situation is changed, some Japanese companies may think, 'this is a setback and we don't want to invest in the Philippines.' I fear that such kind of movement will happen inside Japan," Fujii explained. "What we want is status quo."
According to Fujii, the incentives being given out by Peza, in particular, are already among the most attractive in the Asean as far as Japanese companies are concerned. At present, Peza offers an income tax holiday up to a maximum of eight years, after which companies will have to pay 5-percent tax on gross income earned (GIE) in lieu of all national and local taxes.
Under a proposal agreed on by the departments of finance and trade and industry, enterprises registered with the Board of Investments will be entitled to a 15-percent income tax for 15 years. Peza locators will meanwhile be entitled to an income tax holiday for only four years, after which they have to choose from two options, the first of which would be 5-percent tax on GIE in lieu of all national and local taxes. The second option would be a 15-percent income tax for the remaining 11 years. Peza incentives may be renewed for another 15 years upon the the discretion of the Peza board of directors.
Fujii further noted that if the DTI and DOF wanted to attract more investments and generate more jobs, particularly for the manufacturing sector, the current incentives must be retained. Otherwise, the government would risk losing investor confidence anew.
---