Laos, Vietnam expand free trade agreement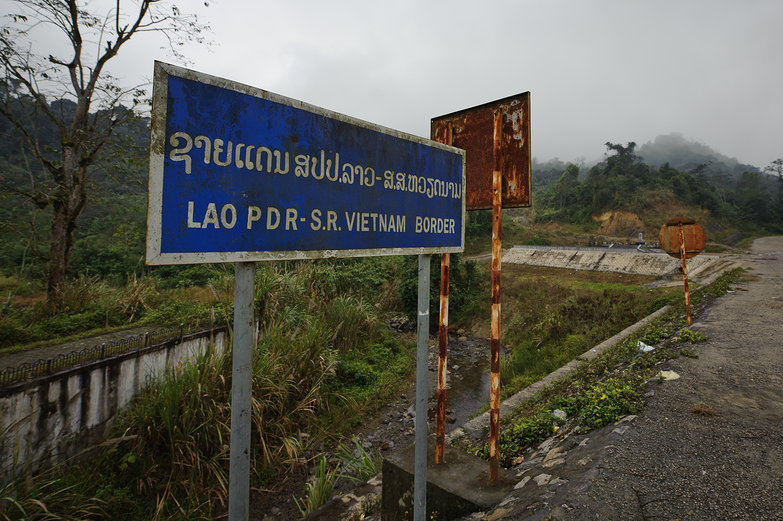 Tax-News.com | 9 March 2015
Laos, Vietnam expand free trade agreement
by Mary Swire, Tax-News.com, Hong Kong
Laos and Vietnam signed an improved free trade agreement (FTA) on March 3, 2015, to replace their existing treaty dating back to 1998.
Once in effect, the treaty will eliminate tariffs on more than 95 percent of goods, with 9,000 products to benefit from zero tariffs.
Signed by the Vietnamese Minister of Industry and Trade, Vu Huy Hoang, and his Lao counterpart, Khemmani Pholsena, the FTA will officially take effect once the two countries have completed their domestic ratification procedures and exchanged notes.
The value of bilateral trade between Vietnam and Laos is thought to have totaled USD1.4bn in 2014, with trade flows of USD2bn targeted for this year.
---