Latin American nations set import records for U.S. corn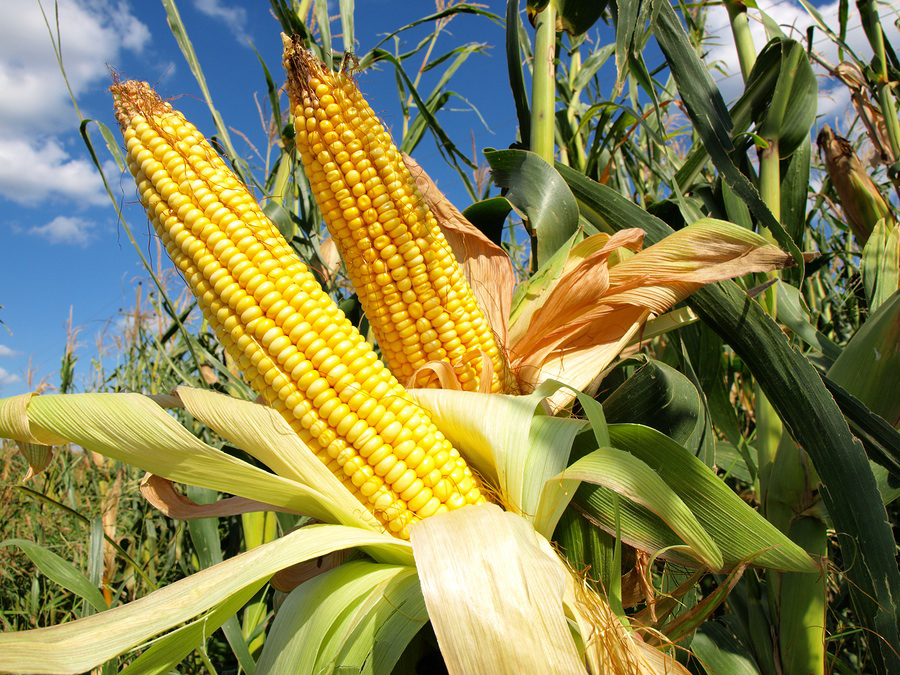 Crop Protection News | 6 November 2016
Latin American nations set import records for U.S. corn
The U.S. Grains Council recently announced new grain import records set by Guatemala, El Salvador, Honduras and Nicaragua.
2015 and 2016 marketing data were recently released by the U.S. Department of Agriculture (USDA).
The four nations, members of the Dominican Republic-Central America-United States Free Trade Agreement (CAFTA-DR), were able to utilize the trade agreement between the U.S. and other members to increase their grain imports. By 2020, most tariffs on U.S. agricultural products will be eliminated for CAFTA-DR members.
Guatemala broke its 2014-2015 corn import record by 3.6 percent. More than 880,000 metric tons went to Guatemala in the 2015-2016 marketing year.
El Salvador also increased its corn imports. It imported more than 650,000 metric tons of U.S. corn, a 22 percent increase over the previous year. El Salvador also increased imports of distiller's dried grains with solubles (DDGS) by 34 percent over the previous record, set in 2010-2011.
Additionally, Honduras set new records in imports of corn and DDGS. Corn imports were up by 24 percent, at 549,000 metric tons, while DDGS increased to 43,000 metric tons.
Imports of U.S. corn to Nicaragua saw record increases two years in a row. The latest record is 258,000 metric tons, a rise of 35 percent over the previous year's record 191,000 metric tons.
---