Lawmakers pushing financial regs in TTIP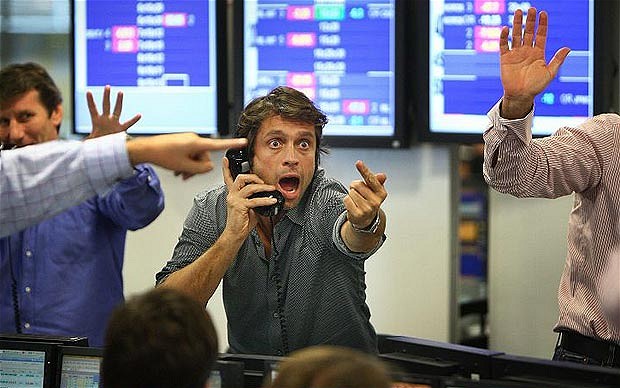 Politico | 15 April 2016
Lawmakers pushing financial regs in TTIP
By Victoria Guida
LAWMAKERS TICKED OFF FINSERV REGS AREN'T IN TTIP: Fifteen House members on Thursday emphasized to President Barack Obama that they want to see TTIP cover financial services regulations — something the U.S. has thus far flat out refused to do, despite the European Union's best efforts.
"The administration has indicated that it will not discuss setting out a framework for cooperation on financial services regulatory issues within TTIP," the lawmakers, which include 12 members of the House Financial Services Committee, wrote in a letter. "We believe this would represent a misused opportunity and is contrary to the objectives set forth by Trade Promotion Authority with respect to financial services."
They call for an "accountable, results-driven dialogue" rather than information exchanges, noting that none of the existing dialogues "have fully succeeded in addressing ongoing regulatory challenges and are, at times, conducted on an ad hoc basis without tangible results."
A senior U.S. official told POLITICO that the administration has been making an effort to facilitate more productive conversations in existing forums to help the Europeans become more comfortable with leaving financial services regulations out of TTIP, and to unstick talks on financial services market access, which the Europeans have so far refused to discuss because of the regulatory issue.
---