Lawyers file suit at EAC court to block Kenya- US trade deal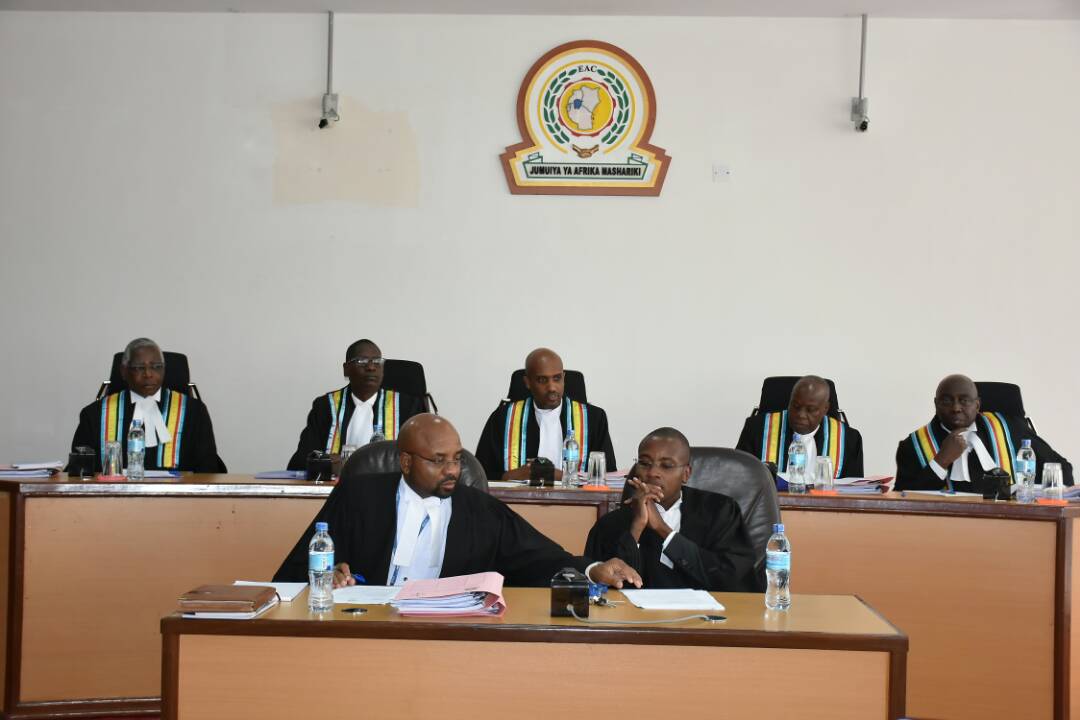 The Standard | 13 July 2020
Lawyers file suit at EAC court to block Kenya- US trade deal
By KAMAU MUTHONI
Kenya's free trade deal with the United States of America (US) has been challenged before the East Africa Court of Justice days after the two countries opened negotiations on duty-free imports.
Two lawyers, Christopher Oyieko and Emily Osiemo, want the regional court to invalidate the free trade agreement (FTA), claiming that it goes against Kenya's treaty with the other East African Community (EAC) partners.
According to the two, the agreement between Kenya and the US will lead to a flooded market, with Uganda and Tanzania being the biggest casualties.
In the case filed against Kenya's Attorney General Kihara Kariuki and EAC Secretary-General Liberat Mfumukeko, the applicants allege that the agreement exposes the region to a flood of imported goods from the US.
"The actions of the second respondent (Mfumukeko) violate Article 72(3) of the protocol on establishment of the East African Community Common Market for failing to ensure the council puts in place a mechanism for the coordination of trade relations with third parties," the suit reads.
In February, Kenya and the US announced they were pursuing an FTA that would be used as a model for similar deals between America and other African countries.
According to the Ministry of Industrialisation and Trade, the Kenya-US FTA replaces the Africa Growth and Opportunities Act (Agoa), which is set to expire in 2025.
Agoa was signed by US President Bill Clinton as a 15-year trade pact allowing exporters from Africa and several other developing countries duty-free access to the US market.
President Barack Obama extended it to 2025 during his visit to Kenya in 2015.
In the proposed objectives that guided the negotiations, Kenya said the new deal is compatible with the World Trade
---