Lifting sanctions against Iran: a perfect opportunity for Japanese industry
All the versions of this article: [English] [français]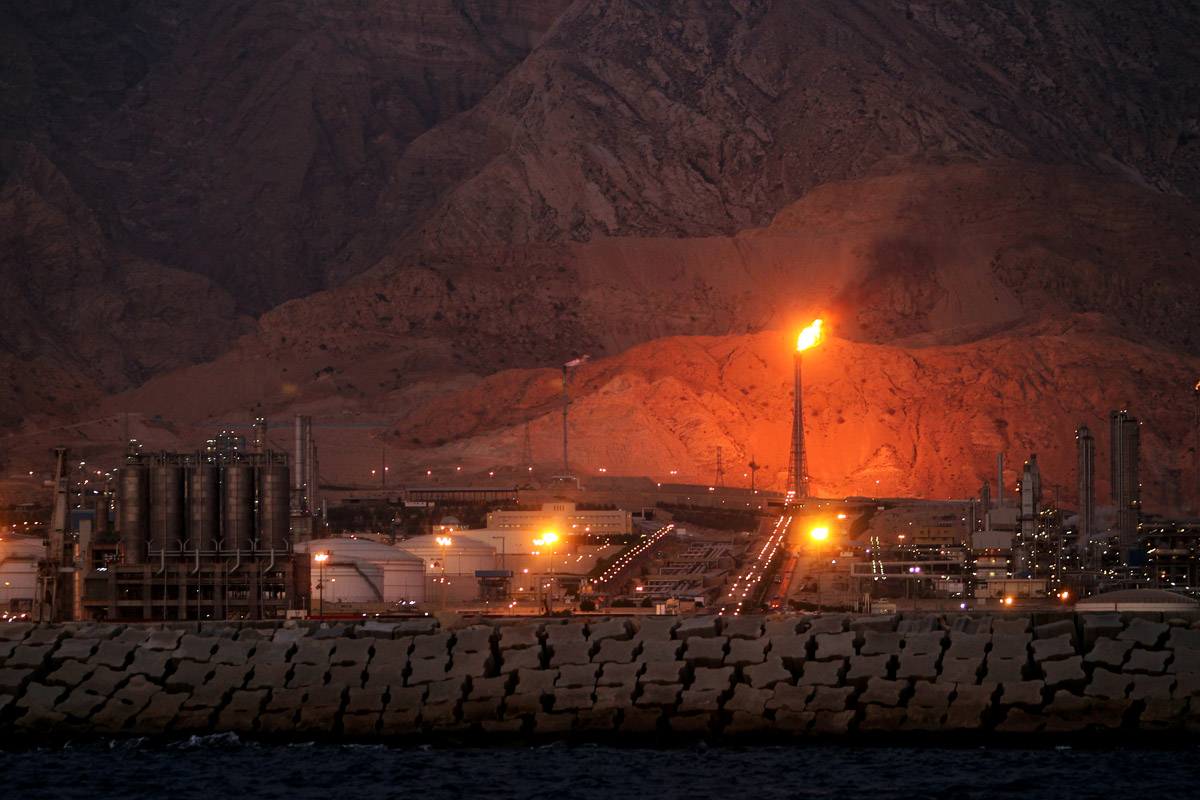 Japon Infos | 15 February 2016
Lifting sanctions against Iran: a perfect opportunity for Japanese industry
Author: Hugo Pelet
Translated by Anoosha Boralessa (February 2016). Not reviewed by bilaterals.org or any other organization or person.
On 16 January 2016, the UN's international atomic energy organization (IAEO), headed by Japanese Yukiya Amano, decided to lift the economic sanctions that were burdening Iran and which condemned the research conducted by Tehran on nuclear weapons. Following that, Iranian diplomacy doubled its efforts to cooperate once more with the big powers.
Whilst the Iranian president, Hassan Rohani, busied himself with meeting the heads of the major European states at the end of January, the Minister for the Economy and Finance, Ali Tayebnia, for his part, went to Japan on 5 February (2016) where he was able to enter discussions with Fumio Kishida, the Minister for Foreign Affairs.
Both politicians had considerable interests in investing in each other's country.
In fact, Japan whose industry rests partly on importing hydrocarbons that are virtually absent on Japanese territory, hopes to be able to count very soon on Iranian oil and natural gas. Teheran for its part hopes to be able to have access to Japanese technology and know-how. For a long time, Ali Tayebnia has extolled the "reliability and high quality of Japanese products". He shows a particular penchant for Japanese cars and motorbikes (incidentally, Suzuki has declared that it expected to definitely return to the Iranian market shortly). The Iranian delegation also wishes to be able to profit from technologies linked to renewable energies and to agriculture.
Accordingly, this meeting ended with an economic partnership agreement being signed, that should free up investments and trade between the two States. Thus Iran hopes to more than double its oil exports to Japan, setting a target of 300,000 barrels per day (against 110,000 in the period the sanctions were in force). The archipelago for its part, will be able to pursue an essential plan to develop oil exploitation in South West Iran, on one of the biggest target markets in the world, that was suspended 2010 due to the sanctions.
Numerous trade opportunities that have led Japan and Iran to sign this agreement, that marks the first stage in the process of economic rapprochement.
---