M'sia-EU FTA likely to conclude soon
All the versions of this article: [English] [français]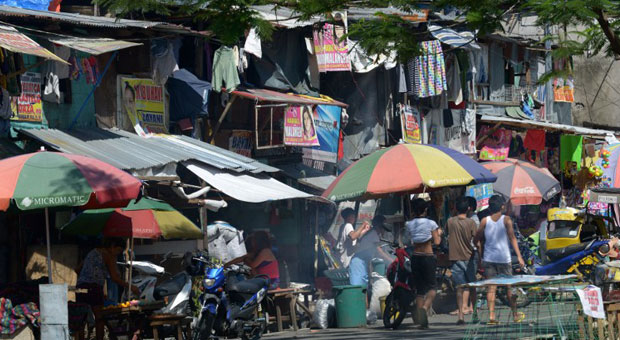 The Star | 1 February 2016
M'sia-EU FTA likely to conclude soon
IPOH: After a five-year process, negotiations for a Malaysia-Euro­pean Union Free Trade Agreement is expected to conclude within the first quarter of the year.
The agreement is the country's latest bilateral initiative with the European Union (EU).
International Trade and Industry Minister II Datuk Seri Ong Ka Chuan, who disclosed this, said the FTA would boost the national economy as exports to European countries like Germany and Italy would be free of taxes.
"We will actively pursue this negotiation and close it as soon as possible, especially since Vietnam has just closed a deal with EU.
"We must not lose the competing edge as Malaysia will benefit greatly from this bilateral trade," he said after handing financial aid to 2,000 senior citizens in conjunction with Chinese New Year here yesterday.
With tax-free exports and imports of goods from EU, which represents a 500 million-strong market from 28 countries, Ong said he expected increased foreign investments following the agreement.
"As of now, there are more than 80 types of goods subjected to taxation. Once the tax barriers are removed, I'm positive that job opportunities will increase to give our economy a much-needed boost," he said.
Due to a lack of international e-commerce trade, he said the Gross Domestic Product (GDP) value of Malaysia was only at 5.8%.
"This is a measly figure when compared to the United States that has achieved a solid 30%, China 20%, Singapore 15% to 20% and Taiwan 14%.
"We need to activate the e-commerce industry beyond our borders, so traders and customers can deal with their goods freely once the FTA is signed instead of having to go through the Customs Depart­ment and its taxation," he said.
Malaysia and EU had first commenced discussions on the agreement in 2010.
It was then put on hold last year as both sides were still studying the guidelines and limitations surrounding the agreement.
---