Malaysia, Sri Lanka to explore possibility of initiating FTA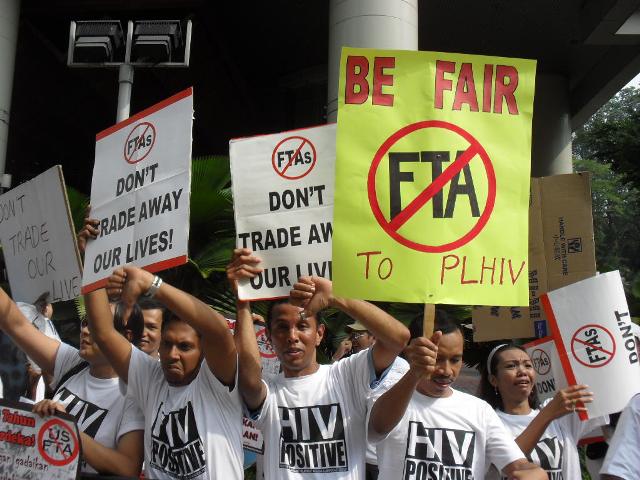 Bernama | 16 December 2016
Malaysia, Sri Lanka to explore possibility of initiating FTA

PUTRAJAYA, Dec 16 (Bernama) — Malaysia and Sri Lanka have agreed to explore the possibility of initiating the Malaysia-Sri Lanka Free Trade Agreement in efforts to promote trade between the two countries.
This was agreed upon at a bilateral meeting between Malaysian Prime Minister Datuk Seri Najib Tun Razak and visiting Sri Lanka's President Maithripala Sirisena at Perdana Putra here today.
In a joint statement issued in conjunction with the visit, it said that Najib and Sirisena had reaffirmed their commitment to further strengthen bilateral trade and investment cooperation.
Both leaders also agreed to deepen the economic engagement for mutual benefits.
At the meeting, the joint statement said Sirisena had assured that Malaysian investors would enjoy a conducive investment climate in Sri Lanka, and invited Malaysian investors to proactively look at the attractive investment opportunities in Sri Lanka.
Najib and Sirisena also welcomed the significant interest shown by Malaysian companies to partake in the business opportunities provided by Sri Lanka.
The Sri Lankan President had also apprised Najib of the current status of the national reconciliation process, constitutional reform and economic development strategies undertaken by the National Unity Government of Sri Lanka.
"Najib has welcomed and appreciated the commitment of the National Unity Government of Sri Lanka to good governance and reconciliation and expressed the support of the government of Malaysia for Sri Lanka's efforts in this regard," the joint statement said.
Both leaders also held indepth discussions on all aspects of Malaysia-Sri Lanka relations and exchanged views on regional and international issues of common concern, the statement said.
"The bilateral discussion between the two leaders was held in a warm and cordial atmosphere," it added.
This is Sirisena's maiden visit to Malaysia since assuming the post in January last year.
---