MAN cautions FG on free trade agreements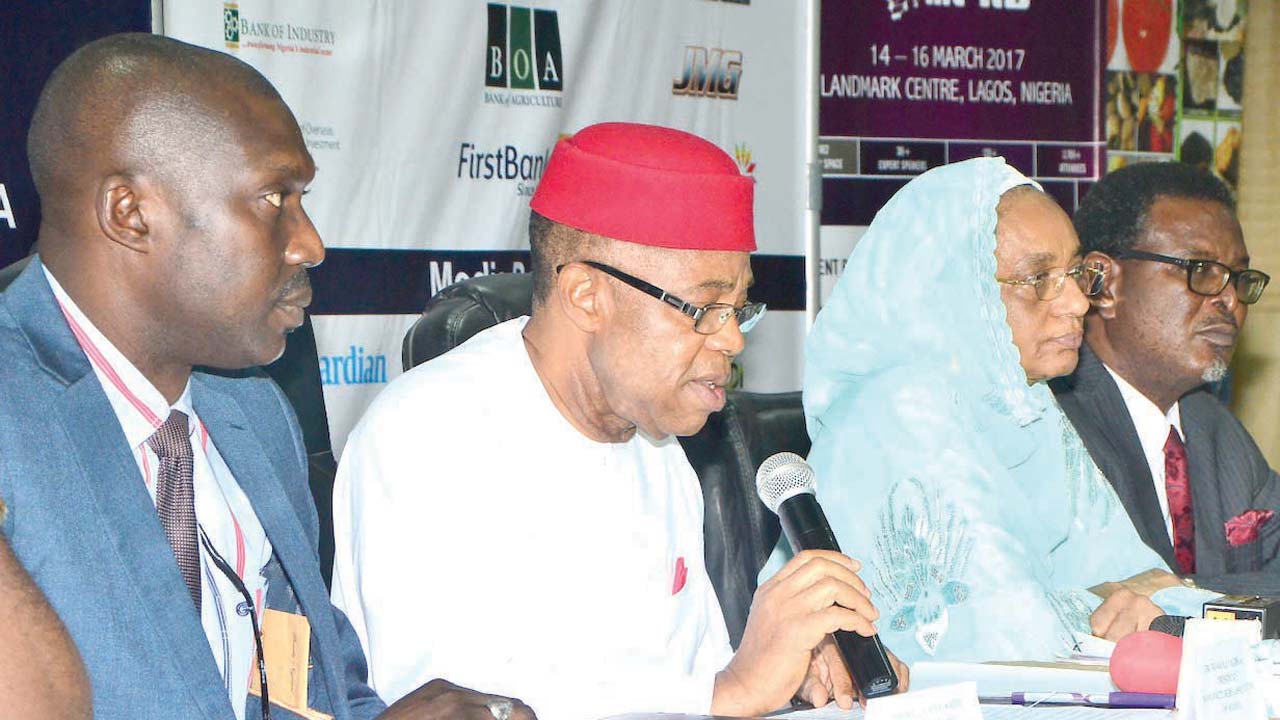 Vanguard | 14 March 2018
MAN cautions FG on free trade agreements
By Naomi Uzor
The Manufacturers Association of Nigeria (MAN), yesterday, warned Federal Government over signing free trade agreements, saying that hasty implementation of such agreements could lead to dumping of products in the country.
Speaking at the 2018 edition of Nigerian Manufacturing Equipment (NME) and Manufacturing Partnership for African Development (mPAD) Expo in Lagos, President of MAN, Dr. Frank Jacobs, said that in order not to reverse the gains made in the manufacturing sector over the years, Nigeria should not succumb to the pressure by the European Union to sign the EU-ECOWAS Economic Partnership Agreement (EPA) in the current form, as well as the African Continental Free Trade Area (AfCFTA).
He stated: "The signing of the African Continental Free Trade Area (AfCFTA) should be done cautiously as it may have the unintended consequence of opening up our economy to foreign products, through the back door and exposing our relatively disadvantaged productive sectors to unmanageable pressure. There is the need for proper and adequate consultations with critical stakeholders to mitigate this imminent onslaught ahead the of the implementation phase.
" The MAN President also said "The primary objective of NIRAM Expo is to create a platform where stakeholders in the raw materials value chain come together to synergize, showcase and trade-in available resources and raw materials with the users of same, which is mainly the manufacturing sector. This way, we intend to bridge the information gaps as well as encourage increased sourcing/procurement of locally available raw materials by manufacturing industries. To this end, we can proudly say that the incorporation of the NIRAM Expo is the most exciting thing that has happened to the industrial sector in Nigeria."
In his remark, Mr. Joseph Oru, Event Manager, Clarion Event West Africa, said the goal of the annual NME Expo collaborating with NIRAM Expo is to build a sustainable international platform for organisations to secure bulk orders from buyers.
---