Mercosur makes EU free trade offer before French visit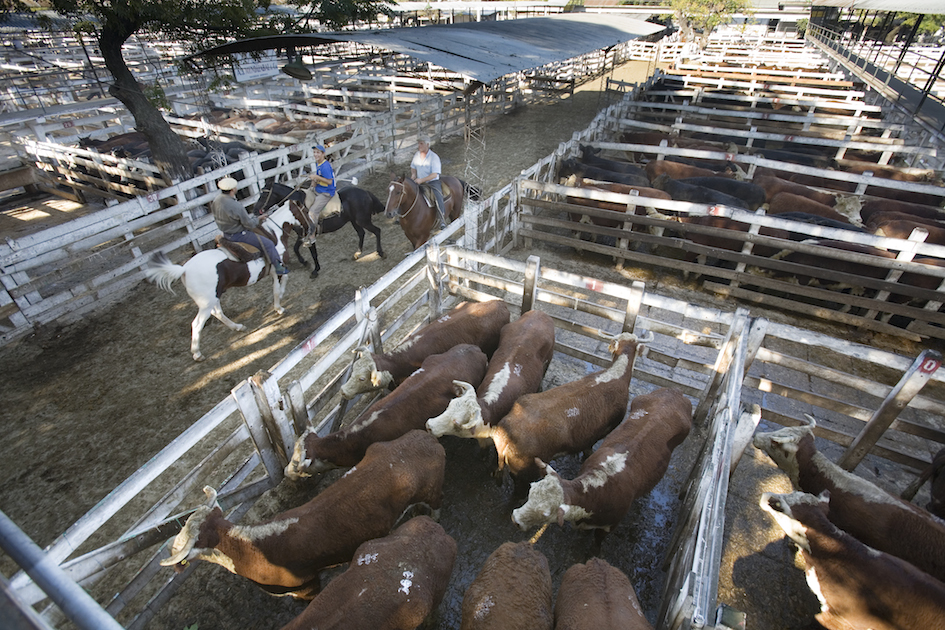 EurActiv | 23 February 2016
Mercosur makes EU free trade offer before French visit
South American bloc Mercosur is offering to open up 93% of its trade to competition from the European Union to seal a long-sought free-trade deal, Uruguay's president said yesterday (22 February).
Permanent members Argentina, Brazil, Paraguay and Uruguay "presented a list of products and articles" they are willing to include in a free trade deal, President Tabaré Vázquez told reporters.
"More than 93% of what we produce we are making available in order to move forward with a free trade agreement" with the EU, said Vázquez, who currently holds the bloc's rotating presidency.
"We are waiting for the European Union to decide."
In a previous proposal in October, Mercosur had offered to open 87% of its production but some European countries rejected that as too little.
A trade deal would link two of the world's biggest markets: the Mercosur region of nearly 300 million inhabitants and the EU of over 500 million. But an agreement has proved elusive since negotiations started in the 1990s.
Mercosur countries have had their differences in the past, but Vázquez said the main obstacle now was European farmers afraid of competition.
"The one with problems at the moment is the European Union, above all because of factors linked to agricultural protectionism," he said.
Vázquez on Thursday will meet with the leader of one of the key players in EU farming policy, France.
French President François Hollande visits associate Mercosur member Peru plus full members Argentina and Uruguay during a South American tour on 23-26 February.
Mercosur is composed of Argentina, Brazil, Paraguay, Uruguay and Venezuela, while Bolivia is in the process of accession.
Background
The EU is currently negotiating a trade agreement with Mercosur as part of the overall negotiation for a bi-regional Association Agreement which also cover a political and a cooperation pillar.
The objective is to negotiate a comprehensive trade agreement, covering not only trade in industrial and agricultural goods but also services and establishment and government procurement, and the improvement of rules inter alia on government procurement, intellectual property, customs and trade facilitation, technical barriers to trade.
The EU is Mercosur's first trading partner, accounting for 20% of Mercosur's total trade in 2013. EU-Mercosur trade in that year was €110 billion.
Mercosur is the 6th most important export market for the EU (2013 data).
Mercosur's biggest exports to the EU are made of agricultural products (43% of total exports) and raw materials (28%), while the EU mostly exports manufactured products to Mercosur and notably machinery and transport equipment (46% of total exports) and chemicals (22% of total exports) [data of 2013].
---