Merkel wants to finalize bilateral investment agreement between EU, China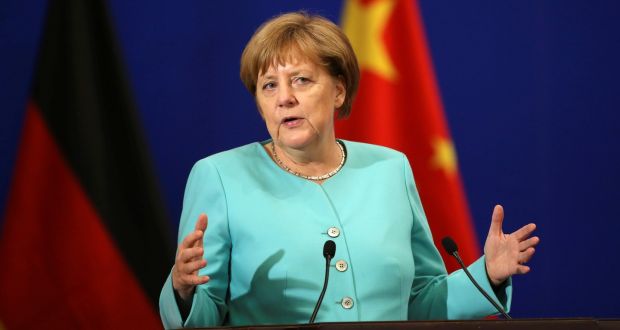 Latin America Herald Tribune | 27 January 2017

Merkel wants to finalize bilateral investment agreement between EU, China
The German Chancellor wants to push forward negotiations to conclusively finalize a bilateral investment agreement between the European Union and China, German government spokesman Steffen Seibert said on Thursday.
Seibert said in a statement that Angela Merkel had a telephone conversation on Wednesday with Chinese Prime Minister Li Keqiang and both agreed that the negotiations, which were first entered into discussion in 2012, must be concluded promptly and successfully.
The German and the Chinese leaders emphasized both countries' commitment to free trade and a stable world trade order, and agreed to meet soon in Berlin, especially to address economic and trade policy issues.
The Chinese government, which had previously reported on this conversation, highlighted Li's message in favor of China and Germany playing a stabilizing role for the world economy in times of uncertainty.
---