Modernized free trade agreement lifts duties on Israeli imports of Canadian foodstuffs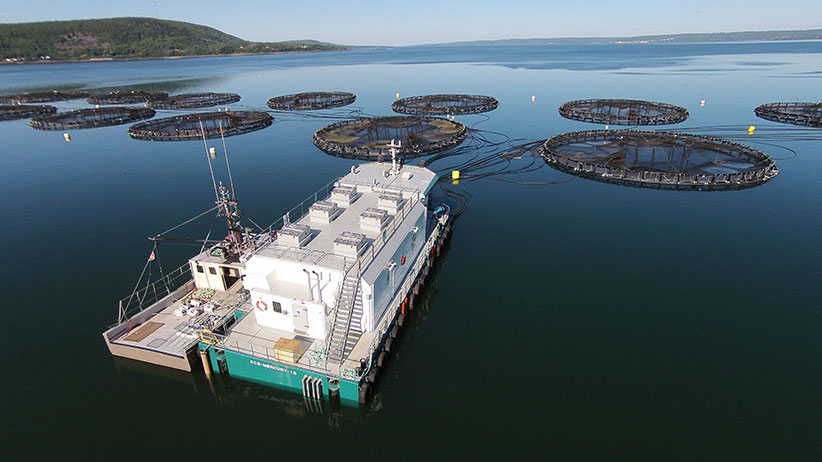 Fresh Plaza | 3 September 2019
Modernized free trade agreement lifts duties on Israeli imports of Canadian foodstuffs
Last Sunday, the expanded Canada-Israel Free Trade Agreement took effect, eliminating or reducing tariffs on the import into Israel of a wide range of foods from Canada. Tariffs were eliminated on importing into Israel from Canada fresh apples, garlic, onions, pears and potatoes; baked goods, berries, dried fruit, spices, wine, canned fruit and vegetables and frozen vegetables.
The modernized Canada-Israel Free Trade Agreement, known as CIFTA, also provides for lower tariffs on imports of Canadian fish, meat and cheese into Israel.
Now that the modernized CIFTA has gone into force, Israeli industry will also enjoy freer access to the Canadian market to sell products including cookies and other baked goods, fresh fruits and vegetables and processed food including carrots, cherry tomatoes, fresh spices, citrus fruit and juice and wine.
The modernized pact also includes new provisions addressing such issues as labor and environmental protection, gender protections, electronic commerce, small and medium-sized businesses.
"The modernized CIFTA signals the importance of inclusive trade and ensuring that the benefits and opportunities that flow from trade and investment are widely shared," the Canadian government website stated.
For Israel, many of the provisions are a first in a trade agreement. Ohad Cohen, who heads the Foreign Trade Administration at the Economy Ministry, noted that 65% of Israel's foreign trade is now conducted by means of free trade agreements.
"Canada is one of Israel's best friends," he told haaretz.com, and the new agreement "will open additional opportunities to this large market. In addition, the agreement will broaden the range of possibilities that the Israeli consumer has for imported products."
---