Nasheed hints move to scrap China FTA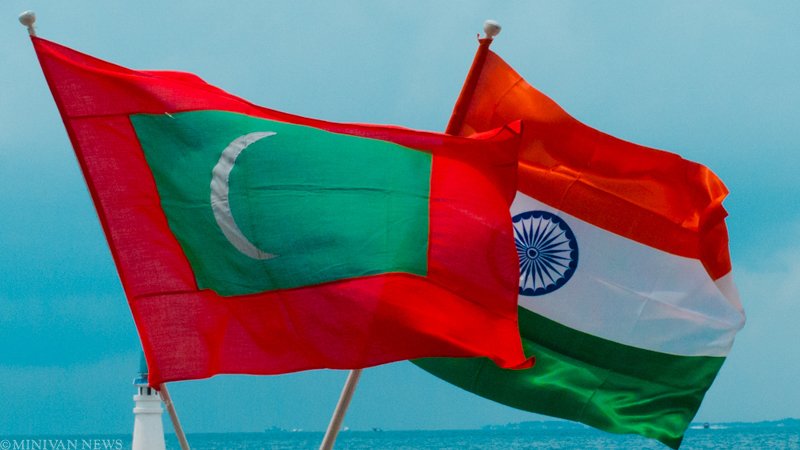 Avas - 06 October 2019
Nasheed hints move to scrap China FTA
The Maldives government could pull out of the free trade agreement with China, former president and Speaker of the Parliament Mohamed Nasheed has hinted.
In an interview given to 'The Hindu' during his ongoing visit to India to participate in the World Financial Forum, Nasheed reiterated his sentiments regarding the loans borrowed from China by the former administration of President Abdulla Yameen Abdul Gayyoom.
When asked why none of the projects in which Chinese companies are involved in as part of the Belt and Road Initiative has been reversed despite constantly reprimanding China involvement, Nasheed said it is harder for the government to effect changes one advocates for while in opposition. However, he hopes that the current government is not looking for arrangements with China, said Nasheed.
Nasheed said China must reduce the inflated prices they quoted for projects to reasonable amounts.
"China must reduce the debt to an actual and factual level, not the inflated prices they have given. I don't think our parliament will want to go ahead with the Free Trade Agreement as well. We have a good relationship with China, but their terms of debt financing must be reconsidered", said Nasheed.
The Free Trade Agreement with China was approved by the Parliament in 2017 in under ten minutes. The contentious agreement was signed after the official talks between the then Maldives president Abdulla Yameen Abdul Gayoom and his Chinese counterpart Xi Jinping during the former's first state visit to the global super power in 2017.
---