Nigeria pushes for investment treaty with Japan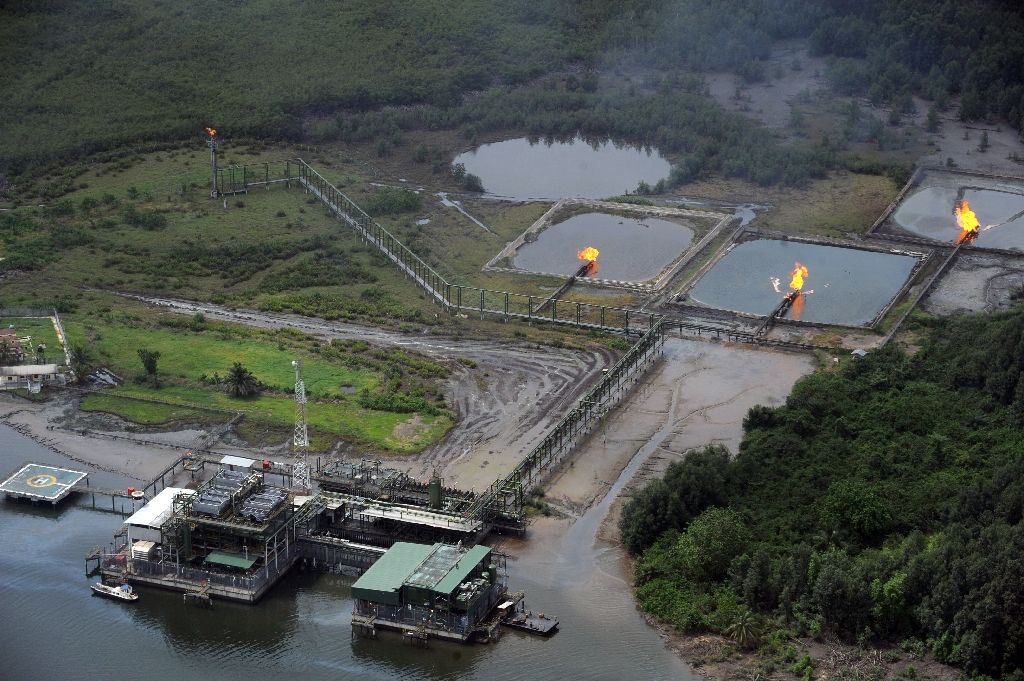 Nikkei | 25 March 2017
Nigeria pushes for investment treaty with Japan

by YOKO YAMAMOTO
Nigeria is working to conclude a bilateral investment treaty with Japan to draw Japanese electrical equipment and electronics makers to the West African country.
Yewande Sadiku, executive secretary and CEO of the Nigerian Investment Promotion Commission, told The Nikkei about the effort to facilitate Japanese investment during a visit to Tokyo in mid-February. Sadiku was in Japan to attend a seminar hosted by the Japan External Trade Organization and the United Nations Industrial Development Organization.
Nigeria's population of about 180 million has huge growth potential, but investment in the country by foreign companies is stagnant. And Japan is a bit player. According to the Nigerian government, Japan ranks 51st in terms of the value of its direct investments.
Nigeria is eager to attract Japanese companies as it tries to modernize its industry with a dose of advanced technology. "I have a particular soft spot for Japan, especially its commitment to quality," said Sadiku. "Many Nigerians are poor, so they cannot afford to make a purchase twice. When they make a purchase, they want to make sure what they are buying is superior quality," she said.
Although total Japanese investment in Nigeria is modest, some companies are beginning to develop markets there. In October last year, Canon established a local unit. Yamaha Motor re-entered the country and began operating a new factory in May. The motorcycle maker had pulled out of Nigeria in 2005.
By forging a bilateral investment treaty with Japan, Sadiku hopes particularly to entice new direct investors in machinery and electronics. To do that, Africa's most populous country will have to create a friendly investment environment. "We acknowledge that Nigeria is a difficult country to do business in," said Sadiku.
According to World Bank's ease of doing business ranking in 2017, Nigeria came in 169th out of 190 countries and regions. Kidnappings and suicide bombings by the Islamist militant group Boko Haram pose big security problems and corruption is rampant.
"Under the present administration [of President Muhammadu Buhari], Nigeria is making progress, and is committed to continuously work on its anti-corruption campaign, as well as its security," said Sadiku.
Lessening oil dependence

Nigeria is desperately trying to reduce its reliance on oil exports, which make up about 70% of government revenue. The steep decline in oil prices, which began in the of summer 2014, has caused the Nigerian currency, the naira, to depreciate and foreign reserves to run short. Inflation has also accelerated.
The government plans to focus its investment drive on six areas: agriculture, electricity, minerals, manufacturing, health care and education. These are sectors where foreign capital and know-how are seen as essential.
---