No palm oil in the EU-Indonesia trade and investment agreement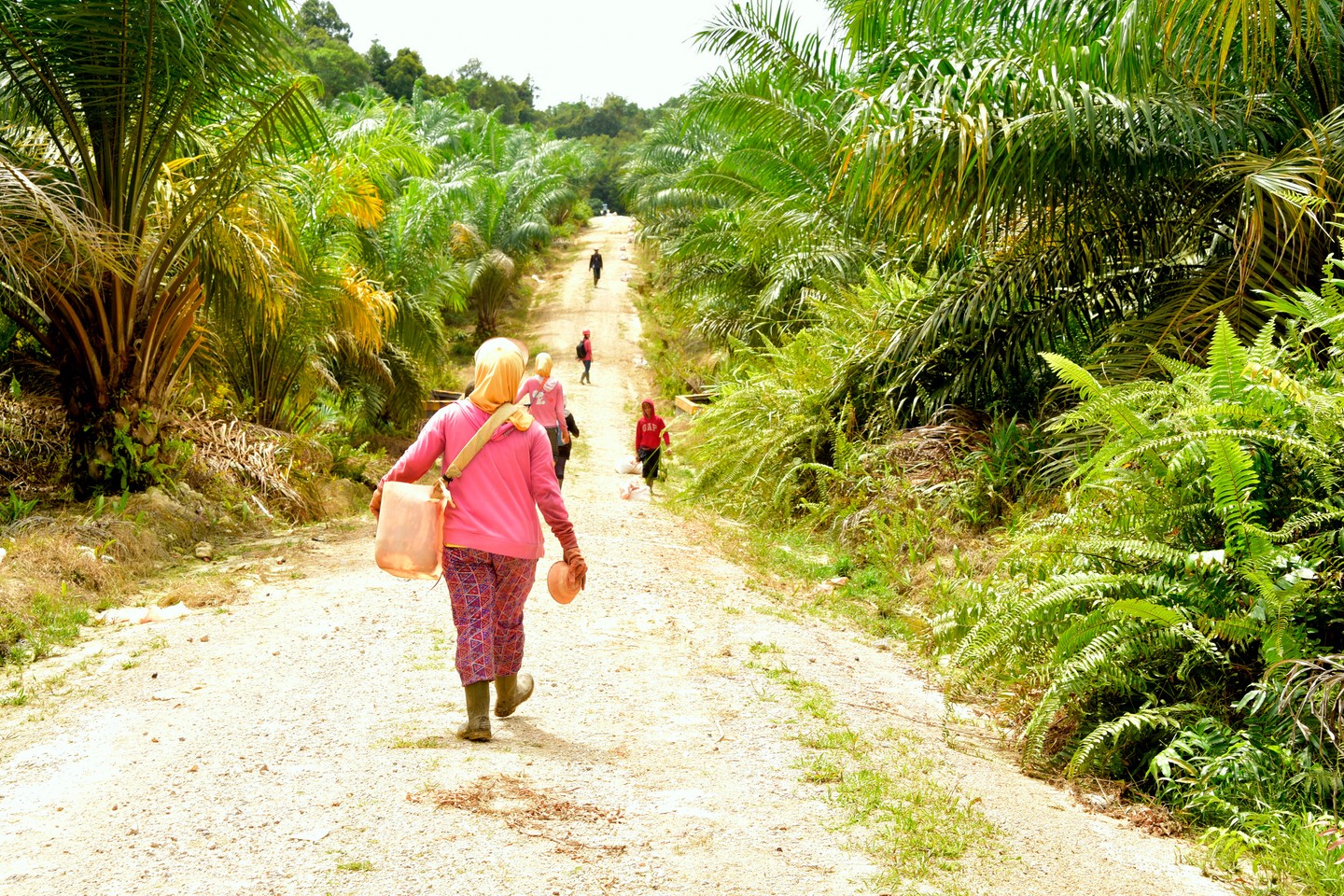 Friends of the Earth Europe - 12 March 2019
No palm oil in the EU-Indonesia trade and investment agreement
The EU-Indonesia trade deal CEPA (Comprehensive Economic Partnership Agreement) is currently being discussed in Brussels. Indonesian negotiators are hoping to sell their favourite good to Europeans: palm oil. A commodity smeared with controversy, as it causes labour violations, deforestation or climate change.
Although the EU is already the world's biggest importer of palm oil, European trade negotiators are favouring even more imports, to in turn export more machinery and transport equipment to Indonesia. They seem to ignore the high cost this precious good is coming with. On top of this, Indonesia has threatened to take counter measures if the EU restricts palm oil imports.
Friends of the Earth Europe remains a stark opponent to the inclusion of palm oil in EU trade negotiations.
Together with WALHI/Friends of the Earth Indonesia we expose in this paper why palm oil must be excluded from trade negotiations between Indonesia and the European Union.
Please download here
---