Norway's seafood council sees Japanese free trade agreement in the future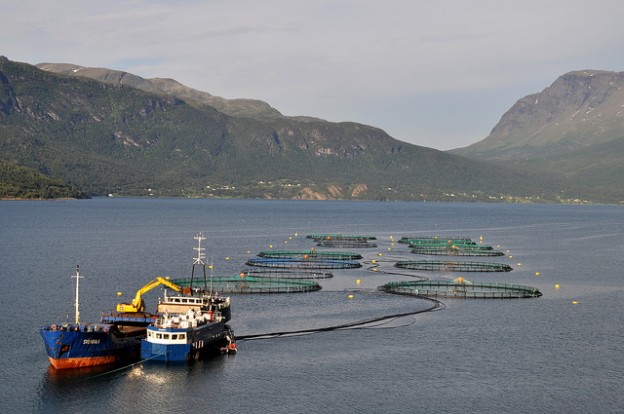 Undercurrent News | 27 June 2017
Norway's seafood council sees Japanese free trade agreement in the future
A free trade agreement for Norwegian seafood in Japan may be on the horizon, and would alone account for over NOK 200 million ($30.4m) in annual duty savings, the Norwegian Seafood Council (NSC) said in a release.
Last week, the NSC and the Norwegian embassy in Japan received a fisheries delegation in Tokyo with fisheries minister Per Sandberg.
Sandberg met the Japanese fisheries and agriculture ministers for bilateral talks, where they discussed a free trade agreement, among other topics.
Japan is the main market for Norwegian seafood in Asia and is a strategically important market for seafood.
Today, there is a 7% tariff on whole frozen mackerel and a 10% tariff on frozen mackerel fillet. Salmon and trout have tariffs of 3.5%.
Norway's biggest competitor on the salmon market, Chile, already has a free trade agreement with Japan. The EU is also currently in the final stages of negotiations on a free trade agreement with Japan.
---