NZ: National's TPPA11 leaves key questions unanswered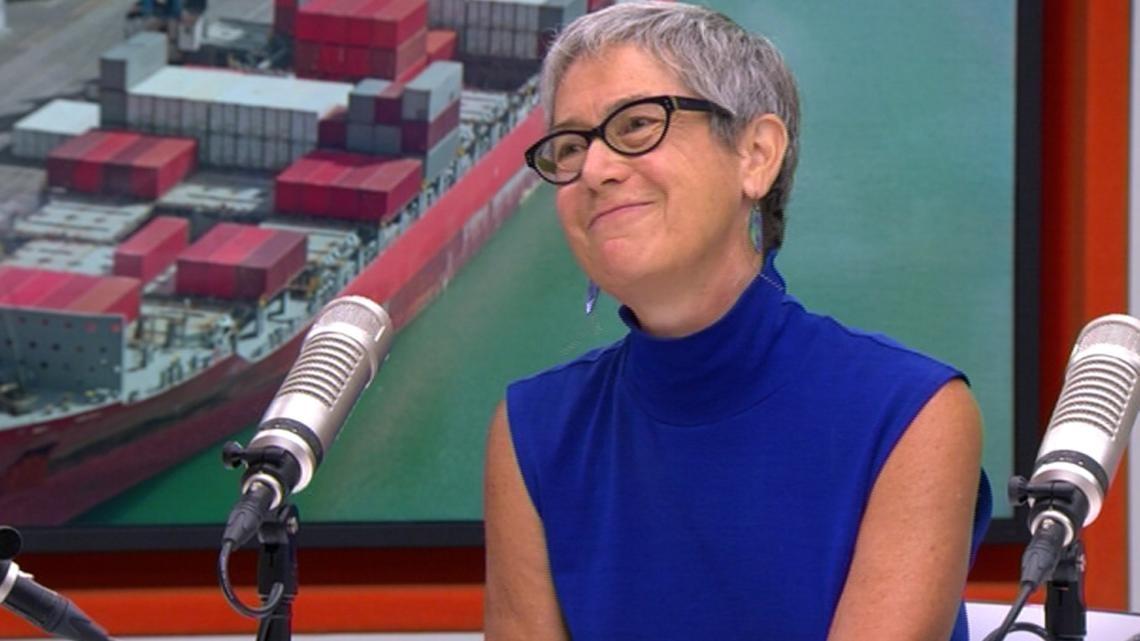 News Hub (NZ) | 21 Aug 2017
National's TPPA11 leaves key questions unanswered
Anna Rankin
A prominent law professor has called on the Government to release its modelling on trade deal TPP11 to allow the public and opposition parties to make informed decisions in the lead-up to the election.
The Government announced on the final day of Parliament that Cabinet had endorsed terms for the trade and investment deal, minus the United States.
University of Auckland law professor and well-known critic of the Trans-Pacific Partnership Agreement (TPPA) Jane Kelsey, said the decision means the TPPA text, now known as TPP11, will remain basically unchanged, despite the US having pulled out of the major trade deal.
The announcement over the controversial trade agreement demands more questions, she said.
"These meetings have been happening for most of the year. Did the Government really not know until the last day of Parliament that other parties had agreed to a 'no changes to the TPPA text' position?"
"If it did know earlier, why the delay in announcing that?"
Professor Kelsey said the Government's primary rationale for the deal was that it gave New Zealand a free trade agreement with the US that it couldn't get otherwise.
She said that an unchanged TPP would give US corporations the benefit of rules that increase the price of medicine, impose longer copyright terms, block requirements to hold data in the country, and restrict state-owned enterprise without the US making any return concessions.
It was the US that pushed for these conditions, she said.
"New Zealand previously agreed, only in exchange for better access to US markets, so how can the same deal still be a good deal?"
Professor Kelsey said Minister of Trade Todd McClay said in a series of secret meetings the 11 remaining parties agreed to retain the original text.
New Zealand was known to have taken a hard line in pushing for this, she said.
"Has the Minister explained to other parties that New Zealand has an election and he can't guarantee to deliver on this himself?"
Professor Kelsey said there was no evidence to support Mr McClay's claim that TPP11 would generate tens of thousands of jobs and inject billions into economy.
"There is nothing to support those claims on the MFAT website, and he said no national interest analysis will be released until the deal is tabled in Parliament."
"If they've done the work, and they really do show what the Minister claims, why is the Government not releasing it now?"
In a statement, Mr McClay said they would be pushing for the minimal number of changes possible to the original TPP agreement, which all members of the TPP11 deal had agreed on.
Trade officials from each country met in Japan last month, and Australia confirmed they would host the next officials meeting in September. New Zealand has been asked to co-chair a TPP11 Ministerial meeting in Vietnam in November.
Mr McClay said it was imperative for New Zealand businesses to remain competitive, and that the country needed to show leadership along with Japan and Australia on TPP11.
Japan had just secured a free trade agreement (FTA) with the EU, he said, which gave it better access to European exporters than New Zealand.
Japan also announced it will apply a 50 percent tariff on all frozen beef imports it doesn't have an FTA with.
This was why a National-led Government was committed to the trade deal, he said.
"It will mean tariffs on NZ beef exports to Japan will reduce from 50 percent to 9 percent. TPP also removes all tariffs on wood products and means we can compete fairly in other goods and service exports."
He said "independent economic modelling show the deal could add $2.5b to the economy annually and eradicate tariffs".
TPP11 would be the first FTA with four new nations, including Japan, the world's third largest consumer market.
He said the Ministry would continue public and industry engagement on TPP11.
Newshub.
---