Orange begins legal proceedings against Iraq government
All the versions of this article: [English] [français]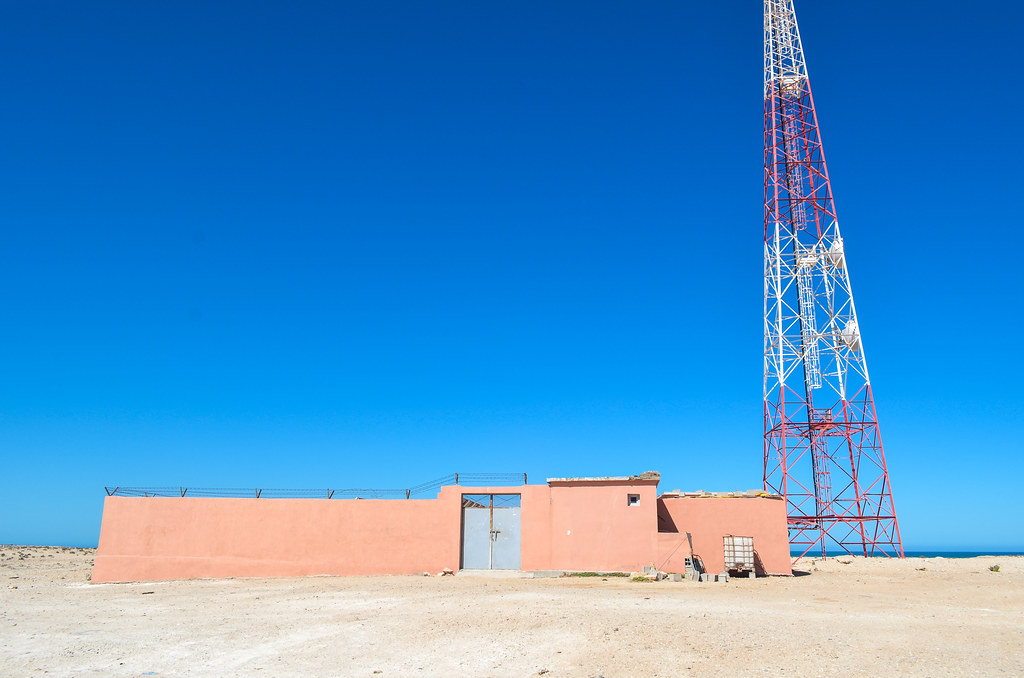 Telecompaper | 15 October 2020
Orange begins legal proceedings against Iraq government
Orange Group has instituted legal proceedings against the Iraqi government in an attempt to claw back more than USD 400 million in investments it alleges were expropriated by the country's regulator, the Financial Times reported. Orange has spent months in talks with the Iraqi government in an attempt to resolve an ownership dispute related to its investment in mobile operator Korek. However, Orange said it has started an arbitration proceeding with the International Centre for Settlement of Investment Disputes, part of the World Bank.
The company said the move is part of Orange's consistent and determined efforts to defend its rights in this matter to obtain an equitable indemnification for its investment. The French company's move is separate to similar action launched by Kuwaiti logistics company Agility over its investment in Korek.
The Kurdish telecoms company was launched by Sirwan Barzani, one of Kurdistan's most powerful businessmen and first cousin of Nechirvan Barzani, the president of the Kurdistan region. The ownership dispute dates to 2007 when the company brought in Agility to help fund the venture. An active investor in Middle Eastern and African telecoms, Orange teamed up with Agility in 2011. The two foreign investors took a 44 percent stake in Korek for USD 810 million and agreed a separate option that would have given them a majority holding in the Iraqi mobile operator.
Late in 2013, the local communications regulator issued letters to Orange and Agility warning that a series of measures, including coverage obligations and a potential float of the business, had not been met and that the shareholding of the company would thus revert to the pre-2011 structure. Despite fierce opposition from Orange and Agility, that transfer occurred in March 2019 which handed the local investors full control of the company with no compensation paid. Orange and Agility launched legal action after accusing local investors of attempts to influence the regulator improperly.
Korek accused Agility and Orange of attempting to run a "scorched earth" campaign in 2019. The local regulator, the CMC, has rejected all implications of impropriety and said that its decisions related to the foreign investors have been upheld by courts in Iraq. The new arbitration is, however, aimed at the Iraqi government on the basis that Orange and Agility were denied the ability to challenge the CMC's ruling in breach of international trade agreements.
---