Pak, Thailand FTA to be signed on Aug 22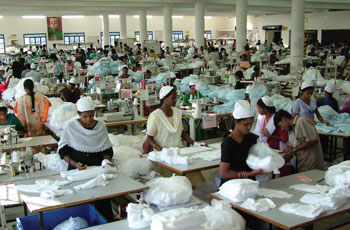 Pakistan Observer | 18 July 2017
Pak, Thailand FTA to be signed on Aug 22
(APP) Pakistan and Thailand Free Trade Agreement (FTA) will be signed on August 22, for enhancing the bilateral trade between two countries.
The 8th round on FTA negotiation would start between Pakistan and Thailand in end of this month, which discusses on the text of agreement, tariff reduction modality, request list by the both sides and under preparation offers list was also in negotiation, the official said. He said Thailand had comparative advantage in around 1000 commodities, chiefly electrical and electronic appliances, machinery and components and automobiles and parts.
He said similarly Pakistan had relative advantages in some 684 commodities including cotton yarn and woven textiles, ready made garments, leather products, surgical instruments and sports goods. While talking about the FTA with China, the official said, 8th round of negotiation on Phase-II of the FTA with China to be held on September 13-14.
---