Palm oil issue must be resolved ahead of Asean-EU FTA, says Mah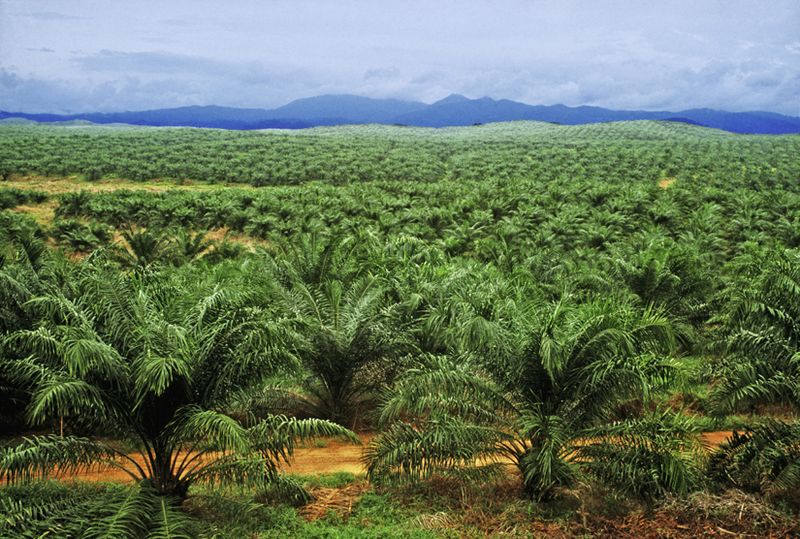 The Edge Markets | 7 March 2018
Palm oil issue must be resolved ahead of Asean-EU FTA, says Mah
by Sangeetha Amarthalingam & Wong Ee Lin
Kuala Lumpur: Palm oil would be at the top of Malaysia's agenda on its free trade talks under the Asean with the European Union (EU).
"It (palm oil) is our most important export. In this free trade agreement (FTA), this must be resolved first. There will be no conclusion on EU trade talks without a resolution on palm oil," Plantation Industries and Commodities Minister Datuk Seri Mah Siew Keong told reporters at the Palm and Lauric Oils Price Outlook Conference & Exhibition.
He said he has spoken with International Trade and Industry Minister Datuk Seri Mustapa Mohamed, and that the latter has agreed on the stand. Asked if it was a suspension on Malaysia's part in the Asean FTA with EU, Mah said he would let Mustapa explain.
Malaysia came to this, following the proposed palm oil biofuel ban by the EU parliament, despite pleas by producing countries, including largest exporter Indonesia, to abandon the resolution.
Two weeks ago, during Chinese New Year, Mah met with his counterparts in six large European countries, including Spain, Italy and France, on the ban. He said they have assured that they won't support any discrimination against palm oil when it comes to talks with the EU parliament.
---