Peru-Australia Free Trade Agreement enters into force
All the versions of this article: [English] [Español]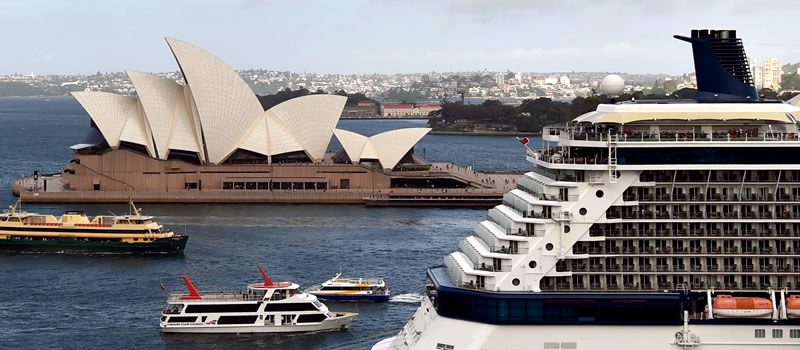 Mirage News - 12 February 2020
Peru-Australia Free Trade Agreement enters into force
The Australian minerals industry has access to new export markets and investment opportunities with the Peru-Australia Free Trade Agreement (PAFTA) entering into force today.
Under PAFTA, Peru will eliminate 99.4 per cent of its tariffs, including on valuable Australian resources such as iron ore, copper, nickel, coal, mineral fuels and oil.
The agreement also removes barriers for Australian mining equipment, technology and services (METS) and reduces trade costs through more streamlined customs and administrative arrangements.
This new access for Australia's minerals industry will drive exports and help create new highly skilled and high paid jobs.
Australian mining commodities and METS dominate the $656 million trading relationship with Peru.
In 2018-19, eight of the top ten of Australia's largest merchandise exports to Peru were METS or mining commodities.
With Peru's rapidly growing middle class, there is significant opportunity to rapidly grow Australia's economic relationship with Peru through PAFTA.
In 2018, Australia investment in Peru stood at $716 million, with Australian mining companies making major investments in exploration, operational mining activities and partnerships with local resource companies. PAFTA will help grow two-way investment, as the agreement provides greater certainty and stability.
PAFTA is part of a growing number of free trade agreements which create major investment and job opportunities for Australia's mining industry.
The MCA congratulates the Morrison Government for delivering on its ambitious trade agenda which now covers 70 per cent of all trade for Australia.
---