Phase One US-China trade deal fails in energy and beyond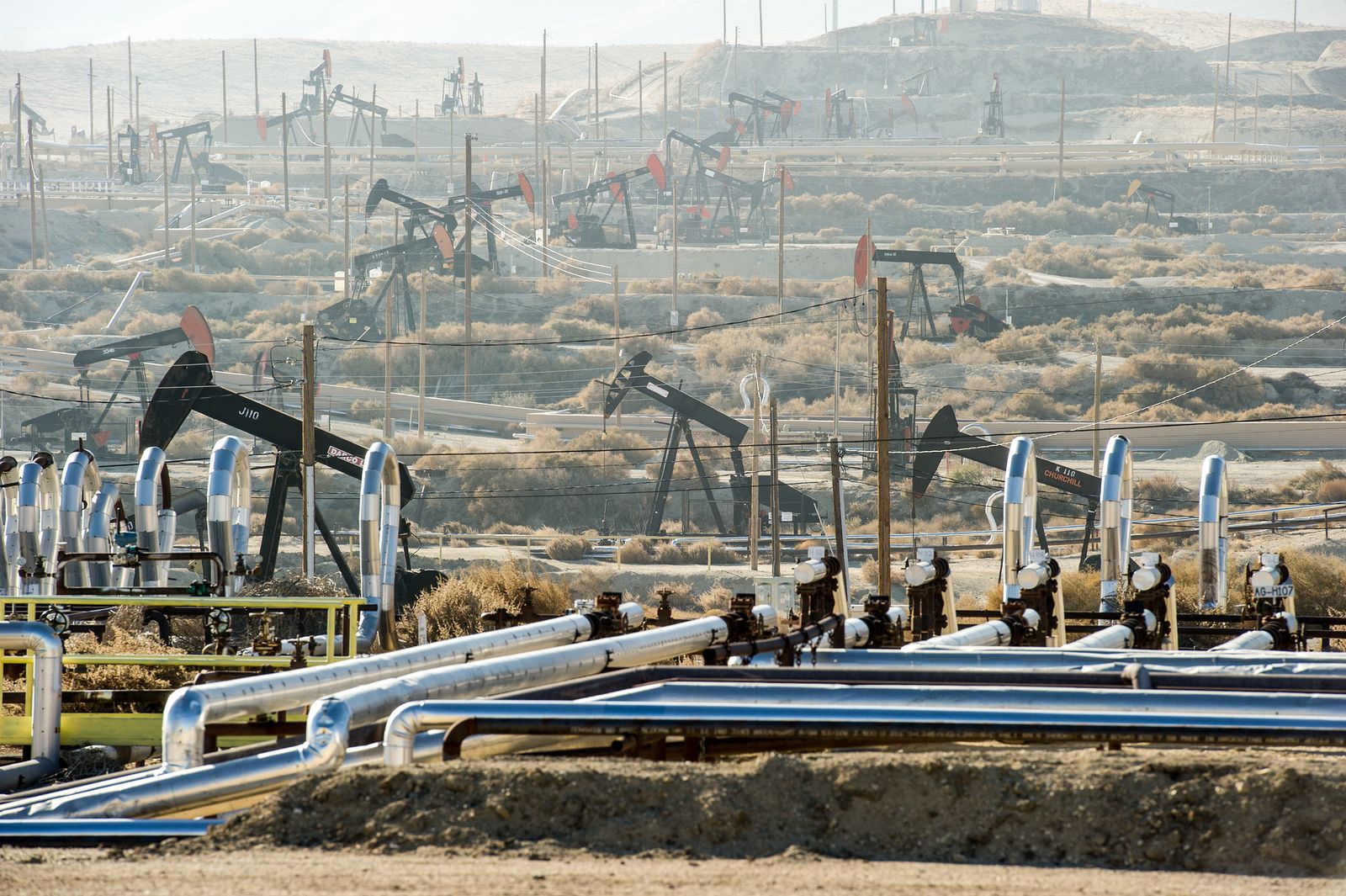 Forbes | 21 May 2020
Phase One US-China trade deal fails in energy and beyond
by Ariel Cohen
When the United States and China signed their historic trade deal in January, many believed that mounting tensions were beginning to thaw. I wrote then on these pages that the Phase One trade agreement was a mere cease-fire in an ongoing conflict between the world's dominant superpower and its near-peer competitor. I was also incredulous over the Administration taking China's promises to purchase $189 billion in US goods and services by 2021 at face value. Over $30 billion of those were earmarked for importing U.S. energy products.
Today it is clear that China is nowhere close to meeting its January promises. The global economic lockdown following the spread of COVID-19, compounded by US-China animosity over the origin of the virus, means that there is virtually no way for Phase One targets to be met – with dire implications for the American hydrocarbon sector.
While the deal envisioned a 36% increase in total US goods exports to China over this year, Q1 already shows a drop a 10% drop from 2019 levels. According to the Center for Strategic and International Studies (CSIS), manufactured goods like cars and automobiles showed a $19 billion shortfall in Q1 alone. By the end of 2020, the $120 billion in promised manufacturing exports will likely only reach $43.6 billion – a deficit of $76.4 billion vs. the target. Agriculture exports, which were supposed to grow by more than 50% under Phase One, are up only 3.2%. They will miss their $36.5 billion mark by $25 billion. The Phase One Agreement has failed dramatically.
But perhaps the biggest shock will be felt on the energy side. The Phase One trade deal had the world's top oil and gas importer user committing to $30 billion in energy purchases from the number one oil and gas producer. This represented a massive 160% boost in US energy sales to China from 2019 levels. But rather than growing, US energy exports to China actually shrank by 33% in Q1. Of the initially promised $30 billion, China will likely only realize $1.8 billion in purchases, a mere 6% of what was negotiated. This of course is partially attributed to the implosion of demand for crude oil and cratering prices in the wake of the the global lockdown.
US West Texas Intermediate (WTI) futures contracts hit -$37.5 per barrel (/bbl) in May as crude storage capacity hit its limit amidst a global oil glut. Prices have since rebounded (WTI at $33/bbl and Brent at $36/bbl), but it is clear that the road to recovery for oil will be long and painful.
CISIS projects that Beijing will likely reach just $57 billion of the intended $186 billion imported goods – a $130 billion shortfall.
Tensions Over COVID Origins Continue to Rise
President Trump has not been shy about his criticisms of China's handling of the COVID-19 outbreak, referring to the disease as "The China Virus" and fanning the flames of Secretary of State Mike Pompeo's accusations that the Coronavirus originated from a Chinese laboratory.
In response to Secretary Pompeo's claims, China's Global Times, run by the ruling Communist Party's official People's Daily, said in an editorial that "The Trump administration continues to engage in unprecedented propaganda warfare while trying to impede global efforts in fighting the COVID-19 pandemic."
Animosity between the two superpowers boiled over at Monday's World Health Organization meeting, wherein Chinese President Xi Jinping announced that the country would donate $2 billion toward fighting the coronavirus and dispatch doctors and medical supplies to Africa and other countries in the developing world as part of its Health Silk Road initiative.
President Trump responded to Xi's announcement in a biting letter where he accused the W.H.O. of an "alarming" dependence on China. Addressed to W.H.O.'s director general, Dr. Tedros Adhanom Ghebreyesus, Trump wrote: "It is clear the repeated missteps by you and your organization in responding to the pandemic have been extremely costly for the world." White House officials later deplored China's aid announcement as an attempt to influence the WHO, which is under fire for being complicit in Beijing's lack of transparency in the initial days of the outbreak.
The four page letter ended with a threat to permanently pull US funding and terminate American membership in the WHO if it does not "commit to substantive improvements within the next 30 days." The president went on to say that "the only way forward for the World Health Organization is if it can actually demonstrate independence from China."
As the war of words escalates between the world's top energy producer and its top energy consumer amidst the COVID pandemic, hopes for future cooperation in this strategic sector look bleak.
---